Most articles on bitcoin will just focus on why you should or should not buy bitcoin, but few tell you what to do with them after. Well, just like actual coins, bitcoins are also stored in wallets. One major difference is that bitcoin wallets do not actually store bitcoins, but rather the private keys. Regardless, bitcoin wallets are necessary, and the only question is on choosing one that may be good for you. To do so, you have to consider the two main types of bitcoin wallets – offline and online.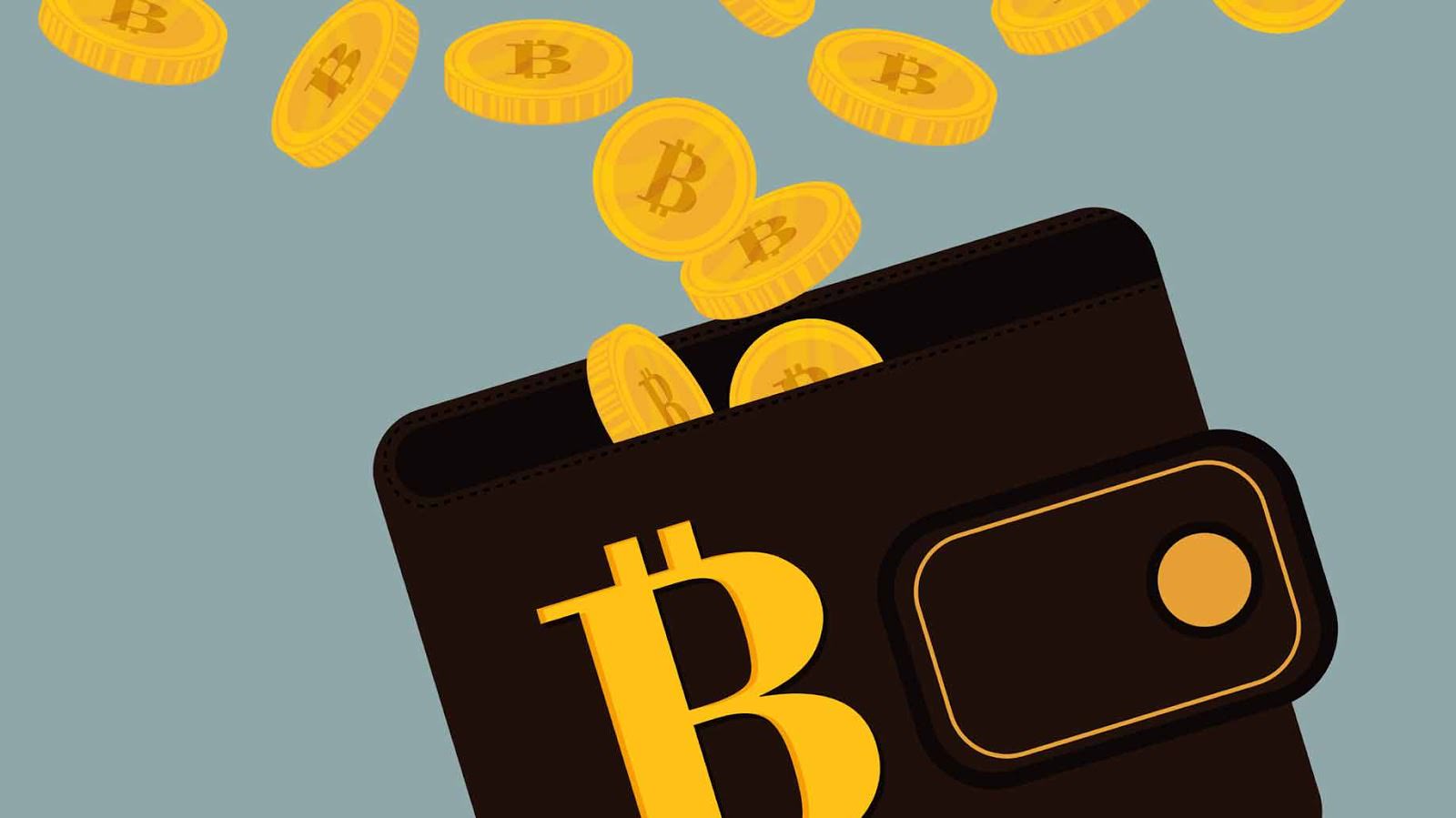 Best online bitcoin wallets
Online bitcoin wallets are those that are based either on websites or as software. These are the best kinds of wallets for those of us who regularly use bitcoin to transact. Just as the cryptocurrency industry has boomed, so has the bitcoin wallet industry, and there are many providers of these bitcoin wallets.
Coinbase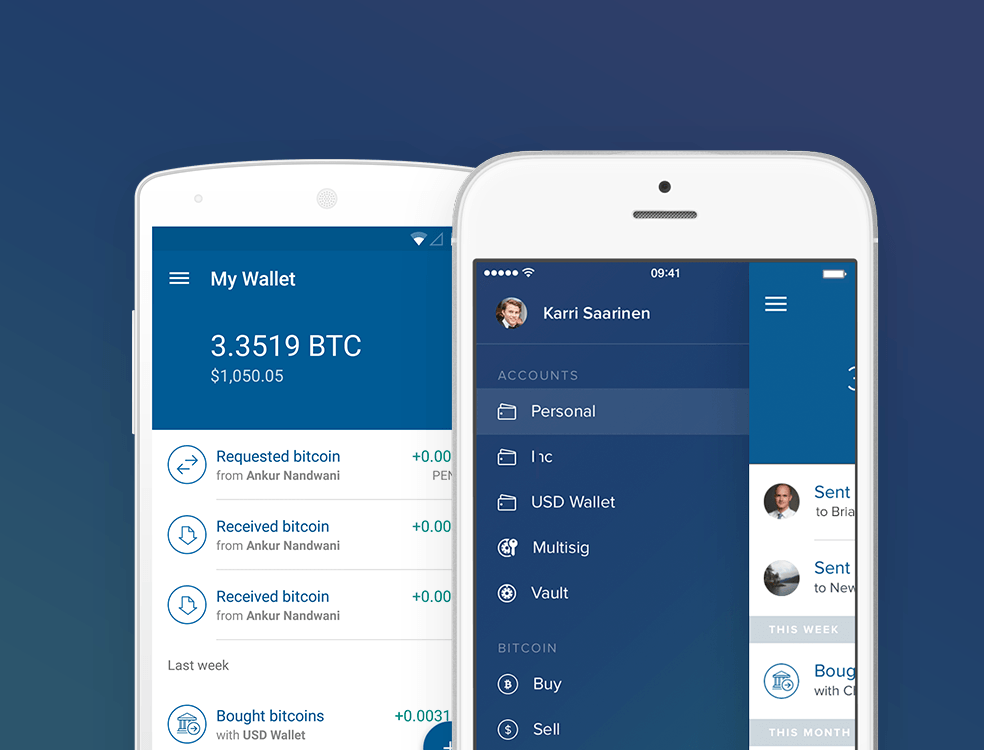 You may know Coinbase as a cryptocurrency exchange, and it is indeed one of the largest in the world. In addition, they provide a bitcoin wallet free. The Coinbase wallet is one of the best today and in 2018 because the company is very keen on security. Considering that they have been around for years while other exchanges like Mt Gox were hacked, they are clearly doing something right. Besides, through the wallet, you are able to trade bitcoin, Ethereum and litecoin. The popularity of the wallet also means that it is widely acceptable by merchants. They also have a downloadable app for both iOS and android, making transactions even easier.
For added security, they use a 3-key architecture, which increases security and prevents losses in case you lose one of the keys.
Blockchain.info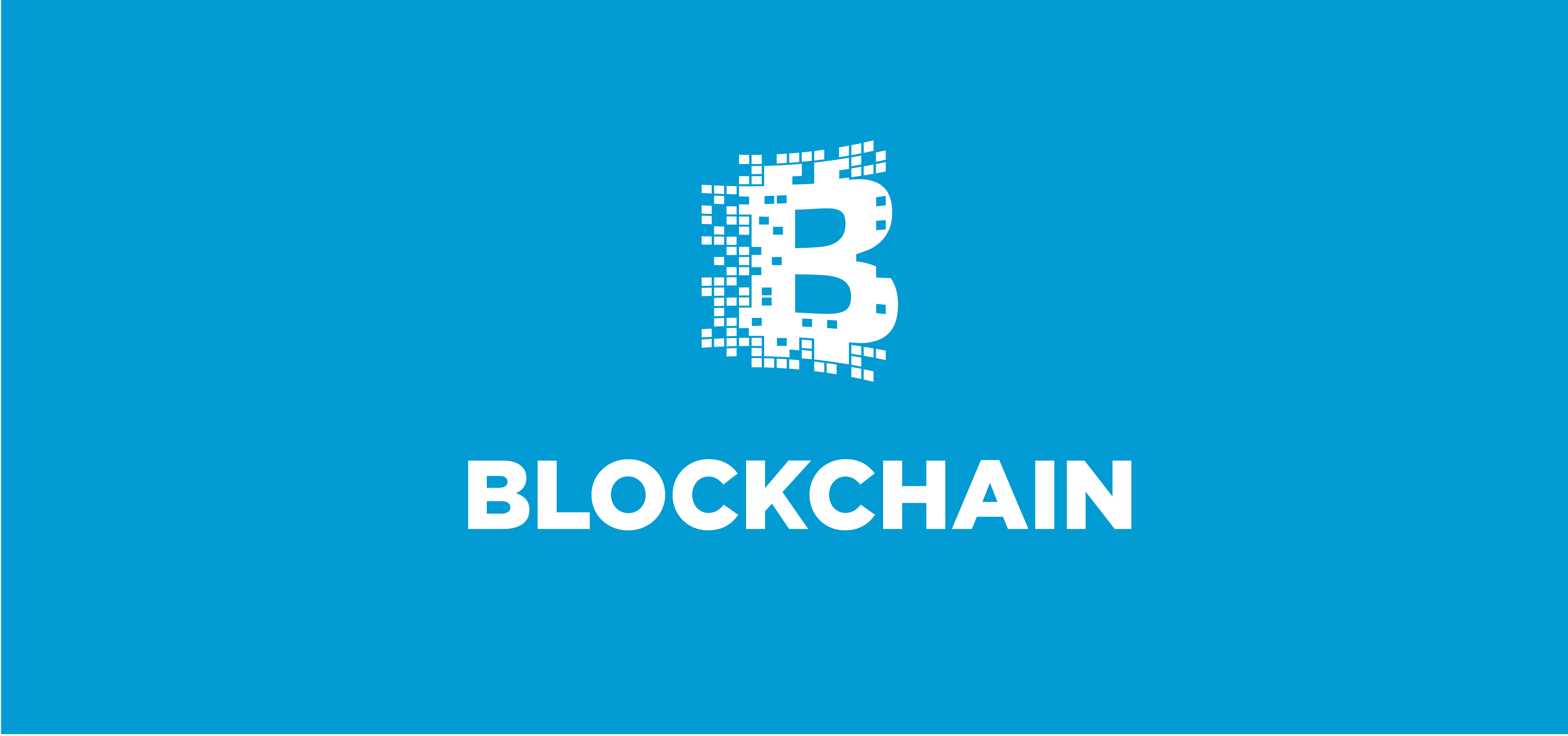 This is among the most popular bitcoin wallets, and they claim to host more than 15 million wallets. Unlike Coinbase, which also doubles as an exchange, Blockchain.info is a dedicated wallet provider. They too are very keen on security, but they don't offer multi signature protection. Instead, your password is an encryption code that even the company itself cannot recover. This means that even hackers can't get access to your bitcoins.
Armory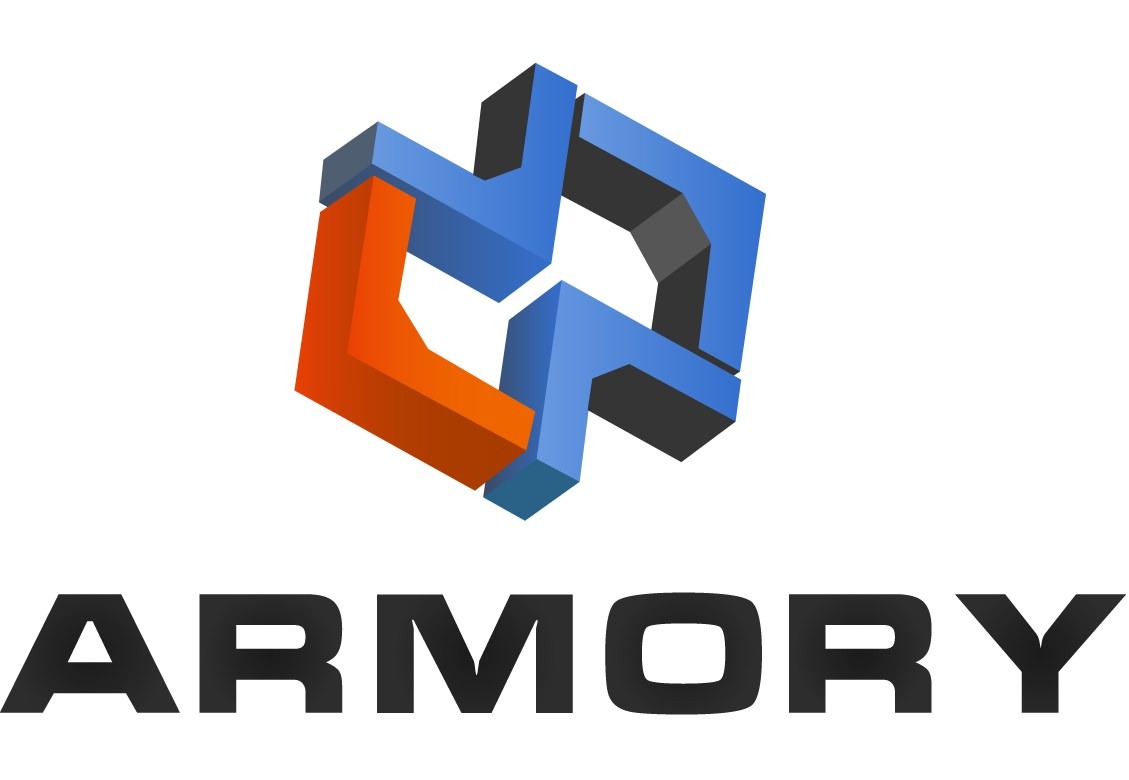 This is one for those who handle huge volumes of bitcoin, because it prioritizes security using a 7-key architecture. Unfortunately, it is only available on computers, not on smartphones, making it ideal more to investors than regular users.
Best offline bitcoin wallets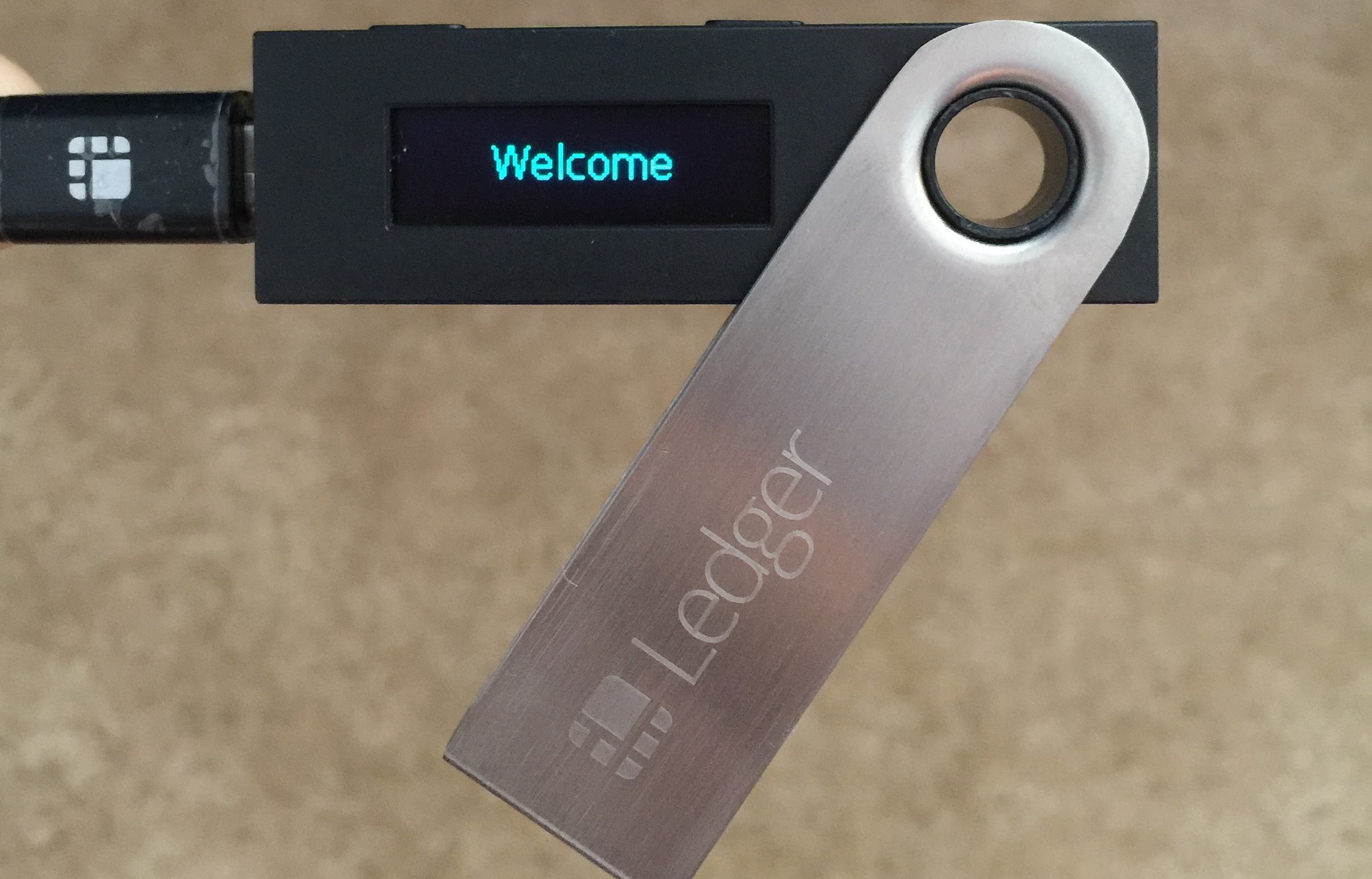 Despite all the security provided, online wallets are still vulnerable to hackers. For the ultimate security, an offline wallet can be in the form of a hardware wallet. The best of these are:
Trezor
KeepKey
Ledger Nano S
Alternatively, you can print out your private key and an accompanying QR code and store it in a safe place. Whenever you want to make a transaction, you can just type it in or scan the QR code with your phone.