It may be hard to imagine, but Ethereum classic (ETC) is actually the original Ethereum blockchain. The one you see competing against bitcoin and bitcoin cash is actually a forked version. At the time of this writing, ETC is the 11th most popular cryptocurrency market cap according to Coinmarketcap. In this position, it is still among the most actively traded cryptocurrencies, but is it too late to be an Ethereum classic investor?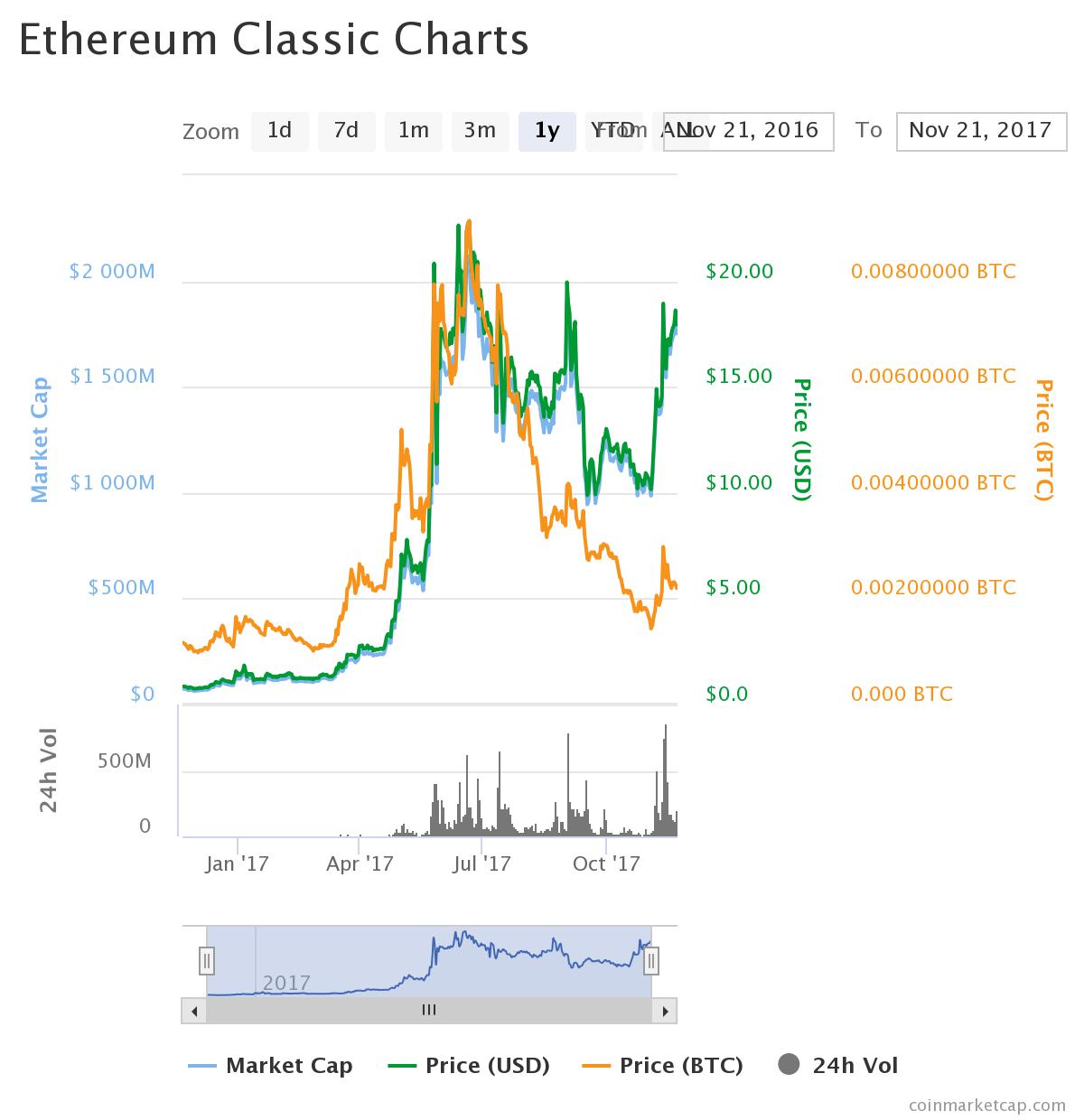 How did Ethereum classic come to be?
Last year in April, the first and one of the most successful ICOs to date was launched, the DAO (Decentralized Autonomous Organization). Through its month-long ICO, the project raised about $168 million. Afterwards, an attacker was able to exploit a vulnerability that allowed them to make away with almost a third of ether tokens. Those 3.6 million ether or so had a value of over $50 million at that time.
Most of the Ethereum community wanted to create a fork to allow a refund back to investors, while others insisted that the code not is interfered with. In the end, a hard fork was implemented, causing the two versions of Ethereum based on the same blockchain. At the fork, an Ethereum holder would also become an Ethereum classic investor. This was later observed this year when bitcoin forked to create bitcoin cash.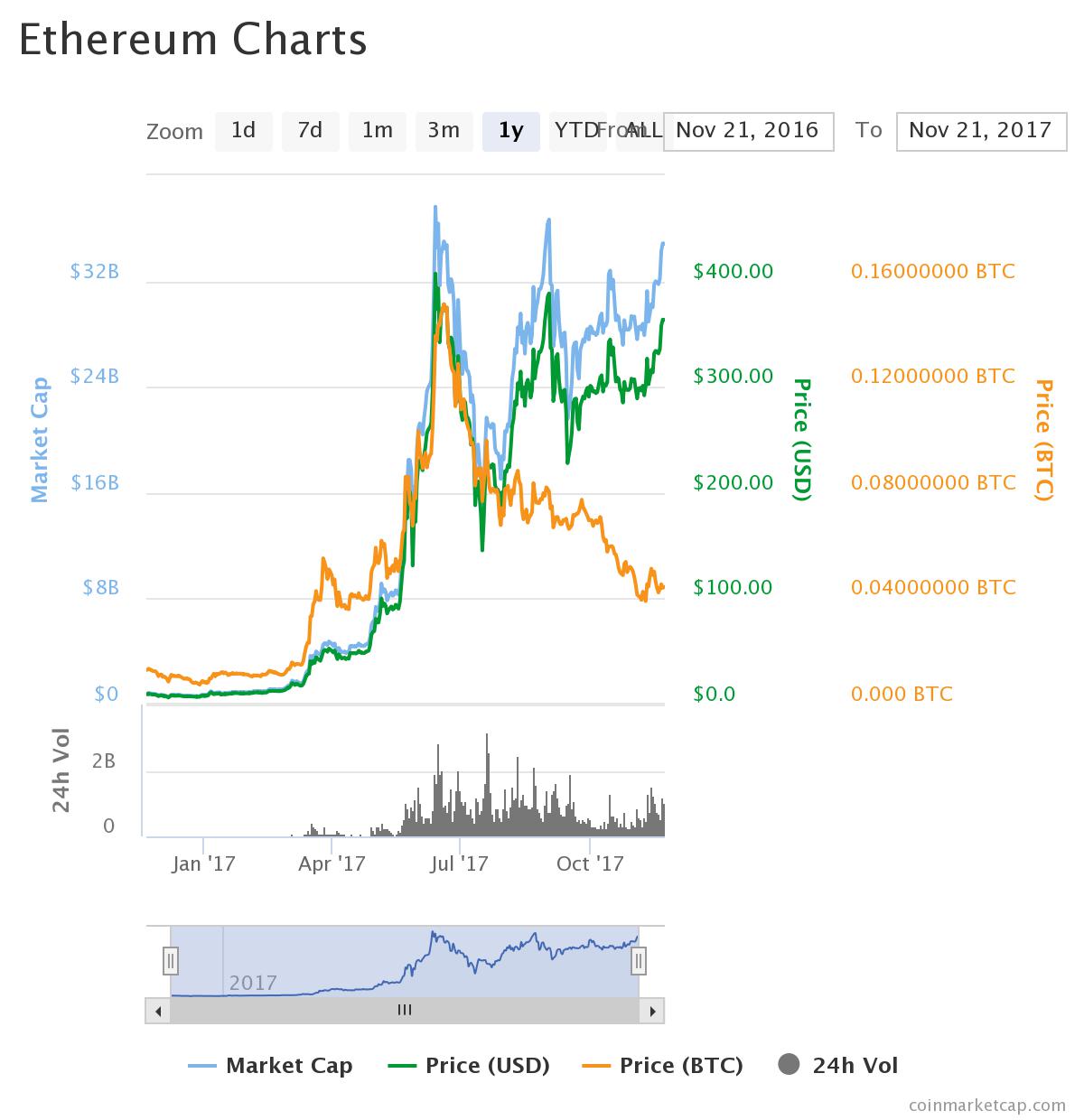 However, instead of users dumping the new cryptocurrency in favour of the original, Ethereum investors dumped ETC tokens for ETH. This suppressed Ethereum classic's value as that of Ethereum grew.
Why would you want to be an Ethereum classic investor?
Although the current value of ETC seems significantly lower to that of ETH, its growth rate is still impressive. From a low of $1.48 at the start of the year to a peak of $22.83 in June, an Ethereum classic investor could have made almost 1,500% in profits. That may still not be as much as ETH's, but it shows there is still confidence in ETC. Moreover, ETC too has received institutional support through Ethereum Classic Investment Trust. That support gives it further credibility.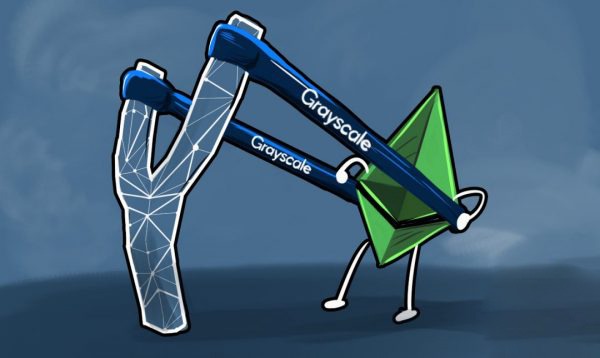 However, the most potent reason for an Ethereum classic investor is the current market value. ETH seems to be stagnant around the $300 mark, but Ethereum classic at under $20 still has the potential for enormous growth. This also means there is a higher potential for more profits as ETC continues to garner attention.
It is not too late to be an Ethereum classic investor; in fact, it's the opportune moment now when the cryptocurrency is on the cusp of changes.