This year, ICOs have been making headlines, and it's no wonder they are catching regulators' attention. So far, ICOs have raised close to $2 billion. Although this figure has not reached that raised through IPOs, considering worldwide IPOs, it is still an impressive figure. Financial regulators have to regulate ICOs to prevent any unlawful activities, and laws have to be passed to enable this.
So far, most of the ICOs this year have been in the US, but other regulators also have to consider a similar situation. In Germany, though, there are no specific laws to regulate ICOs, but there are still some regulations surrounding it.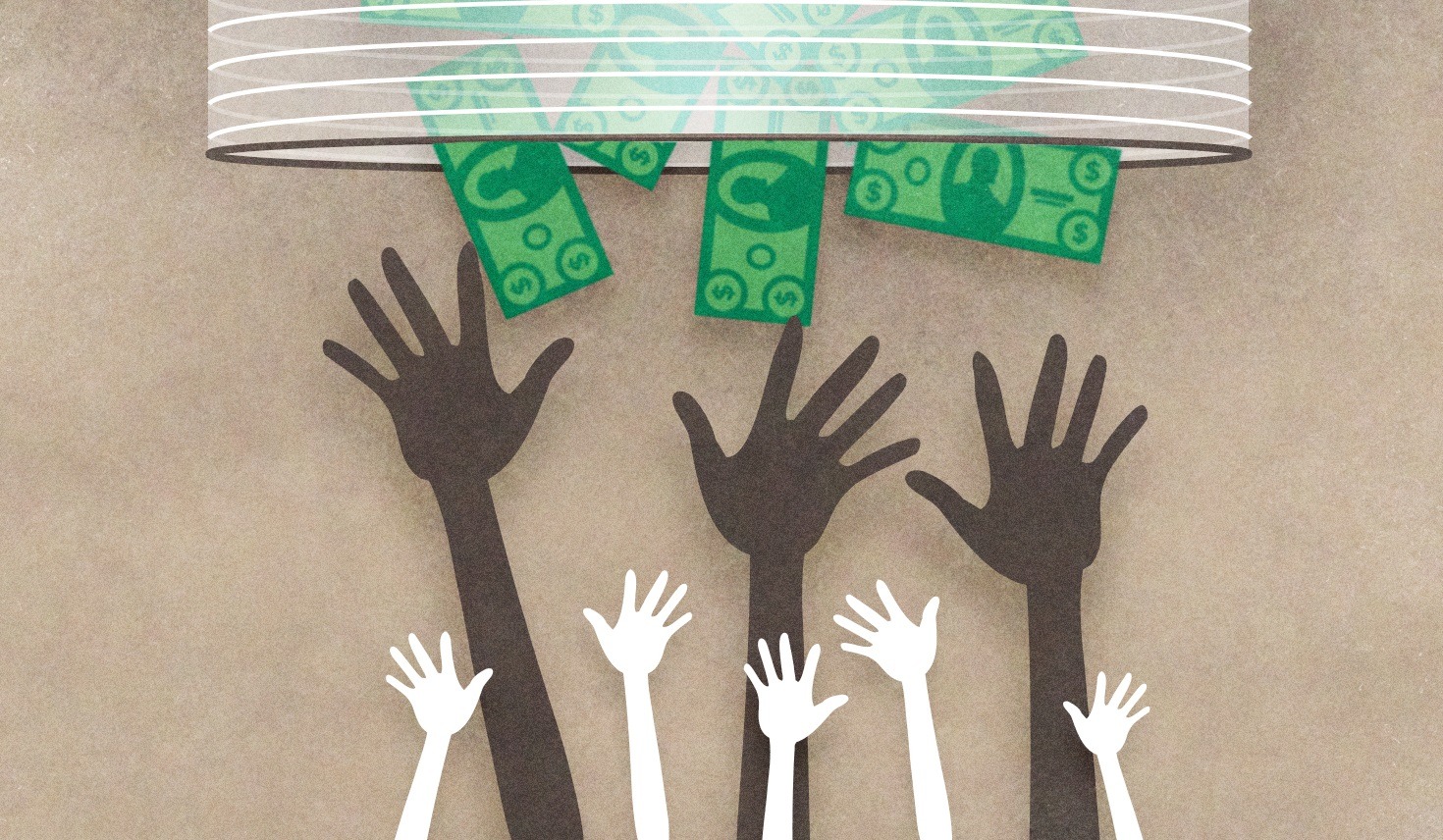 How do the Germans regulate ICOs?
In Germany, just as in other EU nations, there are no particular laws regarding ICOs. However, the European Securities and Markets Authority (ESMA) stated that blockchain technology should not exempt users from regulations. Instead, ICOs are covered under broad definitions based on their function.
According to German civil law, there are 3 categories under which the law applies. These are rights, things and objects/assets. Cryptocurrencies cannot just be data stored on a computer. When you own a cryptocurrency, you receive a private key that corresponds to a public key. That makes cryptocurrencies more of objects/assets rather than anything else, a unit of account or financial instrument.
Therefore, the German Federal Financial Supervisory Authority (BaFIN) is the one to regulate ICOs. BaFIN then compares units of account to IMF's special drawing rights, which are not actual currencies but represent the claim to a currency. As they don't have a document of evidence, they can't be governed by securities laws.
However, the laws that regulate ICOs will depend on the type of the coins, and there are two forms. The first are bare-bone coins that are simply coins in their own value without any rights attached to them. In this case, tax laws are very important. The second kind have some rights attached to them.
ICOs will usually offer the second type of coin, like tokens of a company. In this case, the Investment Act, Payment Services Supervision Act and the Banking Act become more important. Consumer Protection laws will also apply by default because a person has to pay for them. That is also why you are advised to have documentation available just for liability purposes, and the document should show the risks involved.
Furthermore, BaFIN recognizes that cryptocurrencies do not have an issuer. Typical currencies have central banks as their issuer, but cryptocurrencies are peer-to-peer assets. As a result, trading of cryptocurrencies is more of an investment service, and it should only be done by an authorized operator. To this effect, a domestic license is required by a company offering ICOs.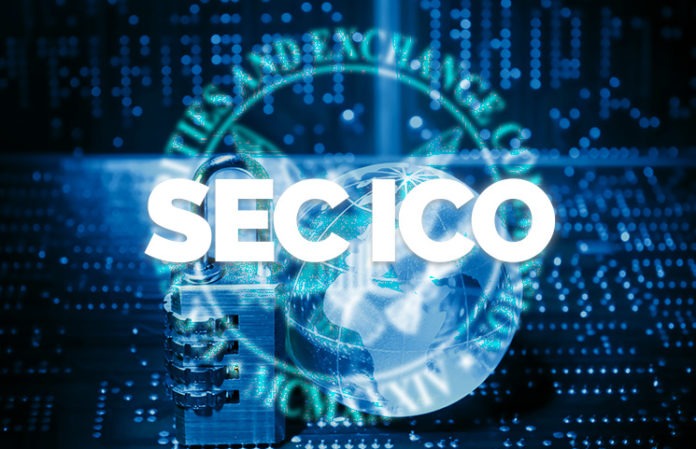 How other countries regulate ICOs
The most significant law to regulate ICOs came recently through a ruling by the SEC. The SEC's ruling in July found that the virtual coins offered through ICOs are actually securities. Other countries have also classified tokens issued through ICOs as securities, but there is still no particular law to regulate ICOs.