Ontology whose ticker symbol is ONT is a blockchain distributed ledger network. The network is a cross-chain trust and identity blockchain. The network combines several databases among them distributed data exchange, distributed data collaboration, distributed identity system and distributed communities. The altcoin aims to develop a trust network through partnerships in order to provide the distributed services.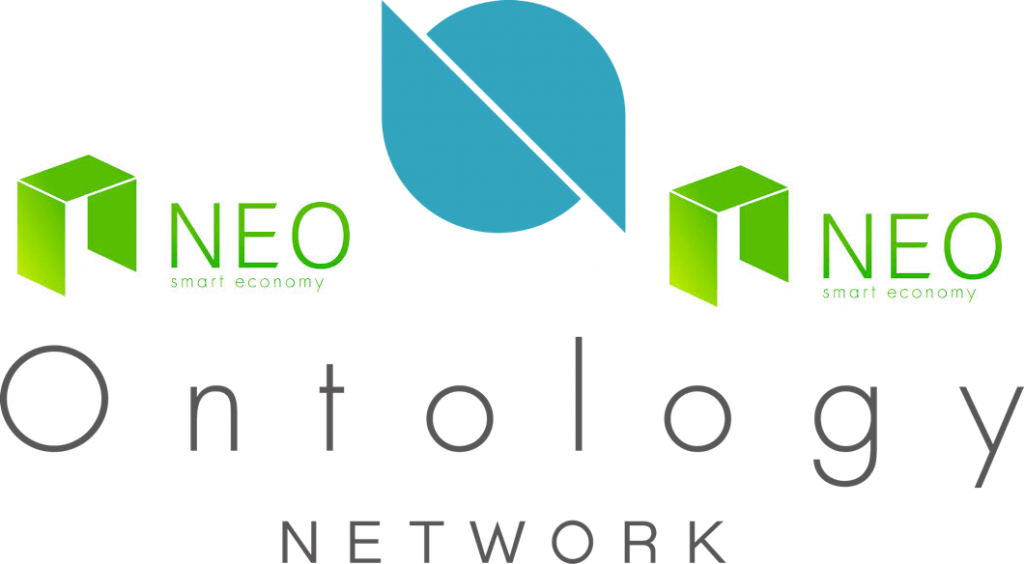 Ontology cryptocurrency like many other cryptos was launched in 2017. The company behind the coin is called Onchain and is based in China. According to the founders of the coin, it is designed to be a platform for projects of all sizes and shapes. It is a unique crypto in that it allows businesses which have no previous knowledge or exposure to distributed networks to use blockchain technology. Currently, businesses cannot utilize blockchain without having to invest heavily in the blockchain.
Understanding how Ontology works
Ontology employs a dual token (ONT and ONG) model. It is important to note though that ONT which is NEP-5 token doesn't release ONG. However, after Ontology's MainNet gets launched in Q2 of 2018, users will have a chance to exchange NEP-5 ONT for ONT. MainNet will then start releasing ONG periodically.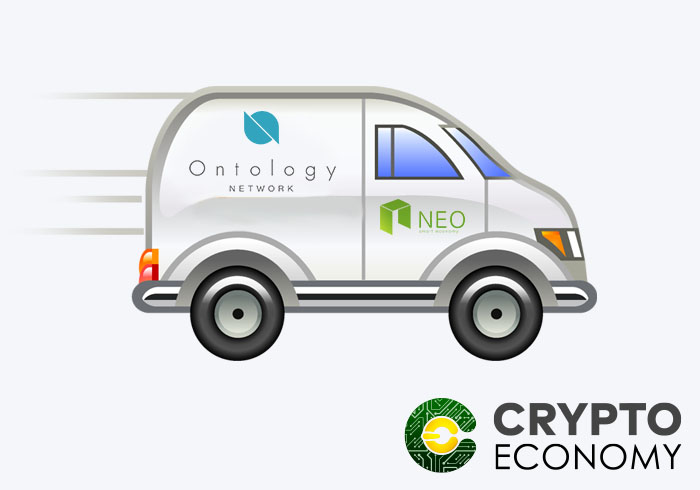 ONT was introduced to NEO holders earlier this month. NEO is a technology and ecosystem partner of Ontology. ONT has allocated tokens amounting to 20 million ONT to the NEO council. This will enhance cooperation between the two firms as well as support the NEO community.  In total, there will be 1 billion ONT tokens which will be indivisible. Earlier, the firm allocated 1,000 ONT tokens to all those who first signed up to their newsletter. The summary of the token distribution was as follows;
15% to Ontology core team
10% to Ontology technical community rewards
12% Ontology community
10% NEO council
28% institutional partners
25% development of the Ontology ecosystem
How is the crypto performing?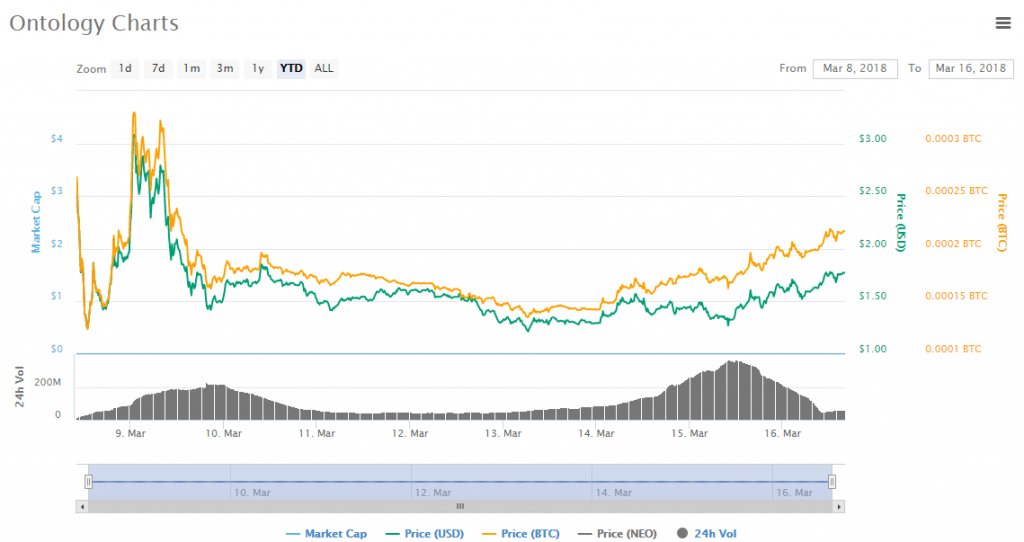 Ontology is one of the newest cryptocurrencies to be introduced into the market. It was listed on coinmarketcap on March 8th and the high for the day was $3.35. The volumes traded on that day were slightly above $150 million. The price of the crypto has since dropped. On Thursday, it closed the day at $1.69 and the volumes traded for the day stood at $178 million. At around 1230 CET on 16th of March, the crypto was trading for $1.75. This represented a growth of more than 18% over the previous day.
2018 predictions for ONT
Ontology wants to shorten the time a person spends before they can trust another. It plans to achieve this by bringing more and more people nearer to blockchain automation. Together with NEO, ONT will try and bridge the gap between blockchain technology and the real world.
There is no doubt that the team behind ONT is reputable and experienced. Many of the cryptos including Bitcoin and Ripple are concentrated in the financial market. Ontology seeks to venture into medicine, IoT, government and in as many diverse industries as possible. The crypto is fresh and promising and the team expects it to pass the $10 billion market cap mark come 2019.