We have repeated this chorus so many times already, but the price of bitcoin has once again reached a new all-time high. This time, prices shot up beyond $8,000 to reach a high of $8,318 at the Bitfinex exchange – one of the largest cryptocurrency exchanges in the world. All through the year, bitcoin has been surpassing milestones seemingly every month, but this new record is beyond even what most optimistic experts had predicted.
Clearly, there has been a lot more interest than had been originally anticipated. Before going into the reasons behind the latest surge in price of bitcoin, a look at the past 2 weeks' events is necessary to provide context.

Recent shifts in the price of bitcoin
The biggest controversy this year among bitcoin developers has been the decision to fork bitcoin. The cryptocurrency has been experiencing slower transaction speeds due to scaling problems. The solution, according to a faction of bitcoin developers was in segwit2x. This process would double the block sizes from 1MB to 2MB, allowing for more transactions. Due to the controversies around this solution, one faction already split away to create bitcoin cash.
This implementation of segwit2x was set for mid-November, but due to a lack of consensus, the move was suspended. On the 8th of November, a prominent proponent of segwit2x announced the suspension of the segwit2x proposal, and that kicked off a major selloff. Prior to the suspension of the project, investors had increased confidence in the proposal, which would have increased the capacity of the bitcoin network. This increased confidence pushed the price of bitcoin beyond the previous all-time high at $7,600 to $7,894. However, just before the price of bitcoin broke $8,000, the segwit2x suspension news broke.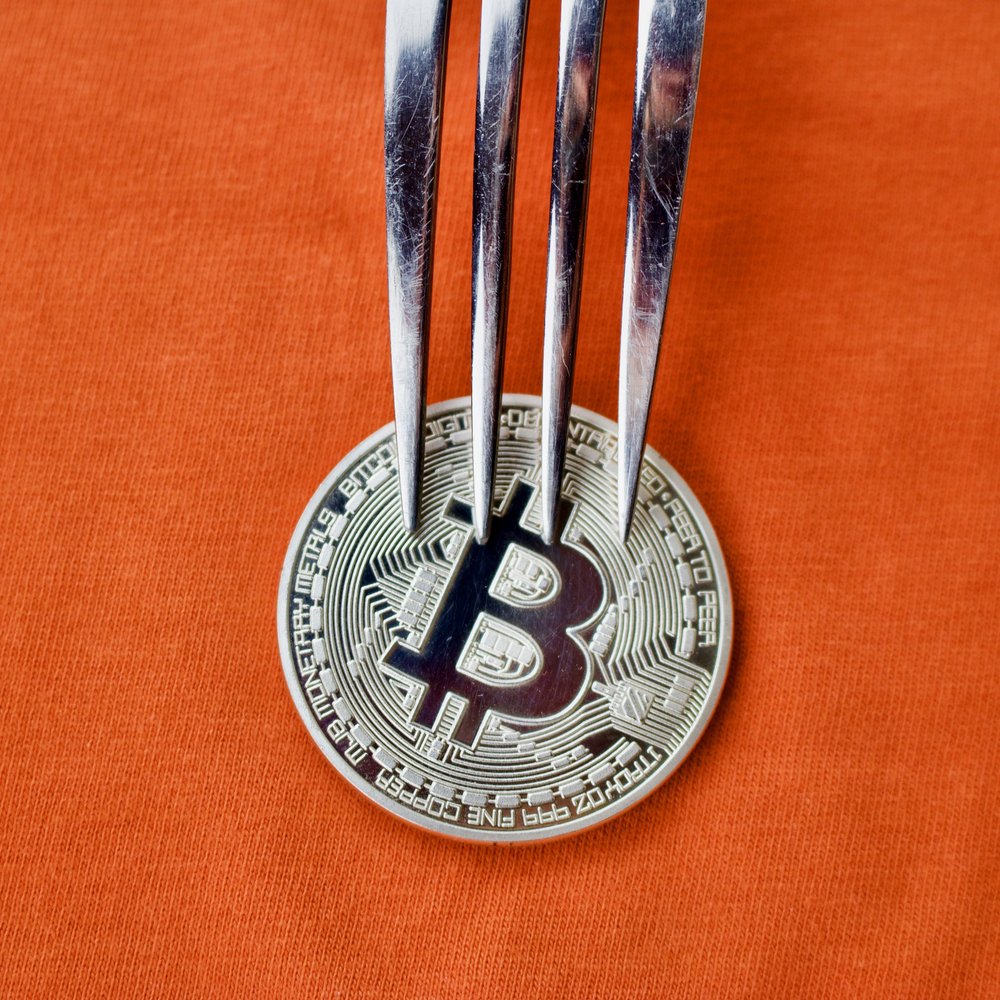 Since then, investors began dumping bitcoin in favour of altcoins, specifically on bitcoin cash. This caused a massive surge in the price of bitcoin cash that some exchanges even suspended trading. By the 12th of November, bitcoin value had dropped to a low of $5,400 at the Bitfinex exchange. In typical bitcoin fashion, though, a rally soon began that pushed the price of bitcoin beyond the previous ATH to the new record.
What caused this sudden and rapid rise in the price of bitcoin?
The main cause of the surge in bitcoin value is increasing institutional interest. After being against bitcoin, the mood seems to be changing. For example, the CME Group has announced the creation of bitcoin futures being available starting 10th of December. Several hedge funds have also began focusing on cryptocurrencies, and an announcement by Coinbase to store $10 million worth of cryptocurrencies just for institutional investors confirms this. Besides, there has been favourable regulations set in Japan, which have helped to counter the negative in China and South Korea.
Together, a variety of factors have propelled bitcoin to its current position, and the $10,000 target by the end of the year seems plausible.