The STK token is designed to provide instant crypto payments at point-of-sale PoS at any merchant for a broad range of services and products. It could be to buy a phone online or just paying for your weekly groceries. The STK tokens allow you to access real-time exchange which then means that you can use your cryptocurrency for transactions whenever and wherever you like. It achieves this using blockchain technology.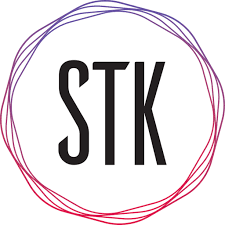 Understanding STK cryptocurrency
According to the official website of the crypto, STK token was developed by STACK team. STACK is a platform which deals with personal finance and is built on the idea that using your money should be free. The website further states that STACK platform is universally accessible and offers the perfect alternative to traditional banking. However, STACK allows you to store your money safely, access it instantly and transact with it anywhere in any currency (fiat or crypto) from your smartphone. It is possible to access established cryptos such as Bitcoin while at the same time allowing you to make payments using the STK's native token.
The STK token is designed to offer instant cryptocurrency payments at PoSs. This will, in turn, enhance seamless integration of crypto into our everyday financial transactions while using the STACK wallet. The token has been implemented on the Ethereum blockchain and utilizes ERC20 standard.
The team behind the STK token
STACK is a Canadian company which was formed with the aim of providing its customers with a mobile tap-to-pay option. While the STACK business concept is ingenious, the team finds itself in a unique position of operating as the market segment it targets is almost saturated. However, there doesn't seem to be direct competition. The team boasts of a strong relationship with MasterCard which obviously means it has an edge over their competition.
Miro Pavletic is the CEO of STACK company. He was previously the Program Head in Foreign Exchange at CIBC, a leading bank in Canada. He has also worked for a startup which created digital wallets. The company was later was acquired by MasterCard.  There is Nicolas Dinh who is the COO and who has over 5-year experience at MasterCard where he acted as the Business Leader in Product Development. Chad Leger is the CFO and has in the past served as the VP of Finance at Rubicon Project.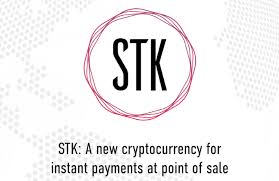 Ethan Wilding who is the co-founder of Leger Labs and a founding member of Ethereum is one of the advisors to the STK team. There is also Richard Kastelein, founder of Blockchain News and also a co-founder at Crypto Asset Design Group.
The performance of the STK token
STK token is probably one of the very few cryptos whose 24-hour traded volume has never gone below $1 million. After getting listed on coinmarketcap on Feb 2nd, the STKs traded on that day were worth more than $12 million. Even though the figure dropped to a low of $1.4 million in mid-March, the volumes have since risen to $15 million as at 1100 hours CET on May 7th. The market cap of the crypto rose to $40 million on Monday, May 7th, from $29 million recorded the previous day. As for the price, the token started on a high of $0.315 in early Feb and has steadily shed value over the past weeks to settle at an average of $0.09. The token's price on May 7th had climbed to $0.119.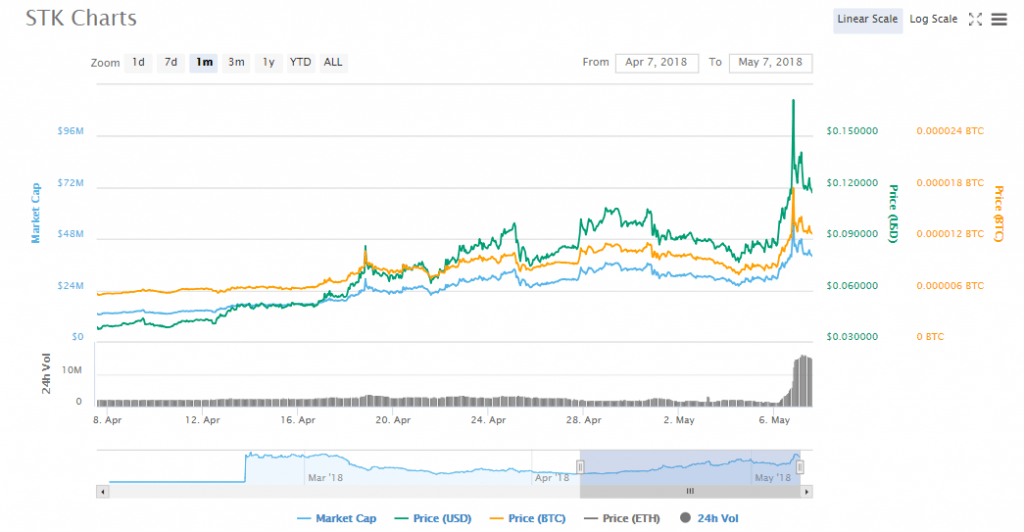 Should you invest in the crypto?
While STACK concept is very promising, the social media side of it stands unproven. In addition to this, not every user of the platform will be comfortable to share their financial information on social media. This might be the main challenge for the STK team. The other concern is that while the team is definitely very competent on financial matters, there seems to a shortage of social media expertise in it. Still, this is a crypto which has a great potential especially given that it has some solid backing from MasterCard. It is a worthwhile token to check out for both long-term and short-term investment purposes.