Which were your favourite cartoon characters as you were growing up? I clearly remember my favourites, even from their voices. As I was watching an old clip from one of my favourite cartoon series, it struck me how many people I've met with similar characters. And what about cryptocurrencies, so I thought of these comparisons. Hope you agree.
Ethereum and bitcoin are Tom and Jerry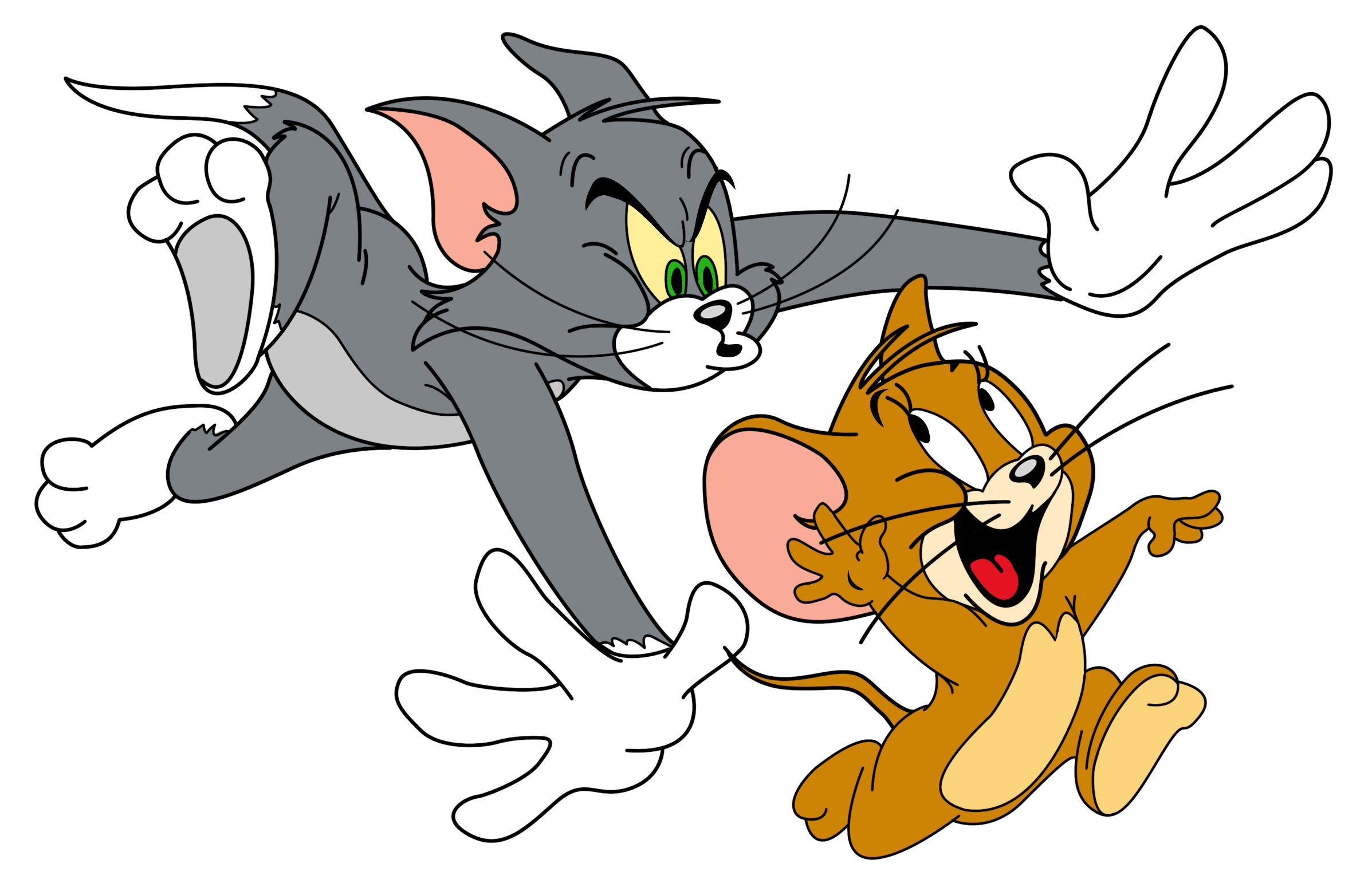 The cartoon characters Tom and Jerry are hands down, my favorite of all time. Thinking about it now, I can't help but compare it to Ethereum and bitcoin. On the cartoon series, Tom is always chasing after Jerry, sometimes getting very close, but never actually catching him. This has been the trend between these two cryptocurrencies, where Ethereum has been chasing bitcoin but it has never caught up.
A few times, it seemed like 'the flipping' would indeed happen, but now we find that the market cap of bitcoin is triple that of Ethereum. Ethereum also seems to be making all the wrong moves as Tom in the cartoon – the closer he comes to victory, he gets smug. Whenever Ethereum sees the decline in bitcoin prices, experts are quick to predict the demise of bitcoin, only for them to be proven wrong.
The cat and mouse between Ethereum and bitcoin will keep going in the years to come, just as Tom keeps chasing after Jerry all these years.
Litecoin as Johnny Bravo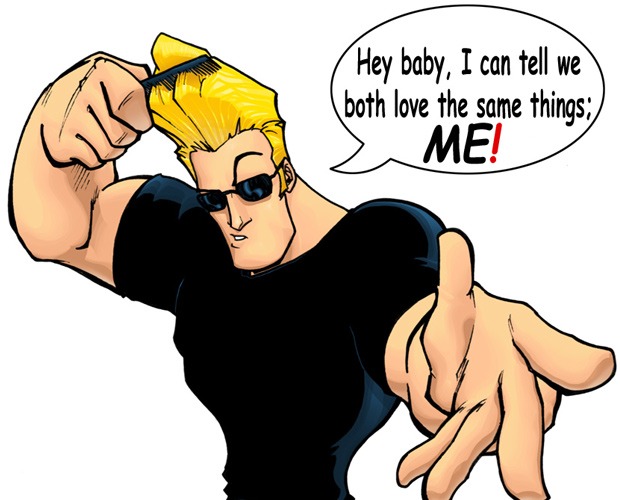 Do you remember the exploits of Johnny Bravo? Or perhaps I should say, his failed exploits. The cartoon character was always full of confidence as he approached girls, but his overconfidence became his downfall. I can't recall any event he actually got a girl. Litecoin, too, is a bit like Johnny Bravo.
It was among the first cryptocurrencies, having been launched back in 2011, and since then several other cryptocurrencies have been launched that are now more successful. Litecoin has been overconfident in its place that it hasn't expanded or many any significant improvements… yet. It has the potential for enormous growth in the future, but not before major changes are made, just like with the cartoon characters.
Bitcoin cash as Scooby Doo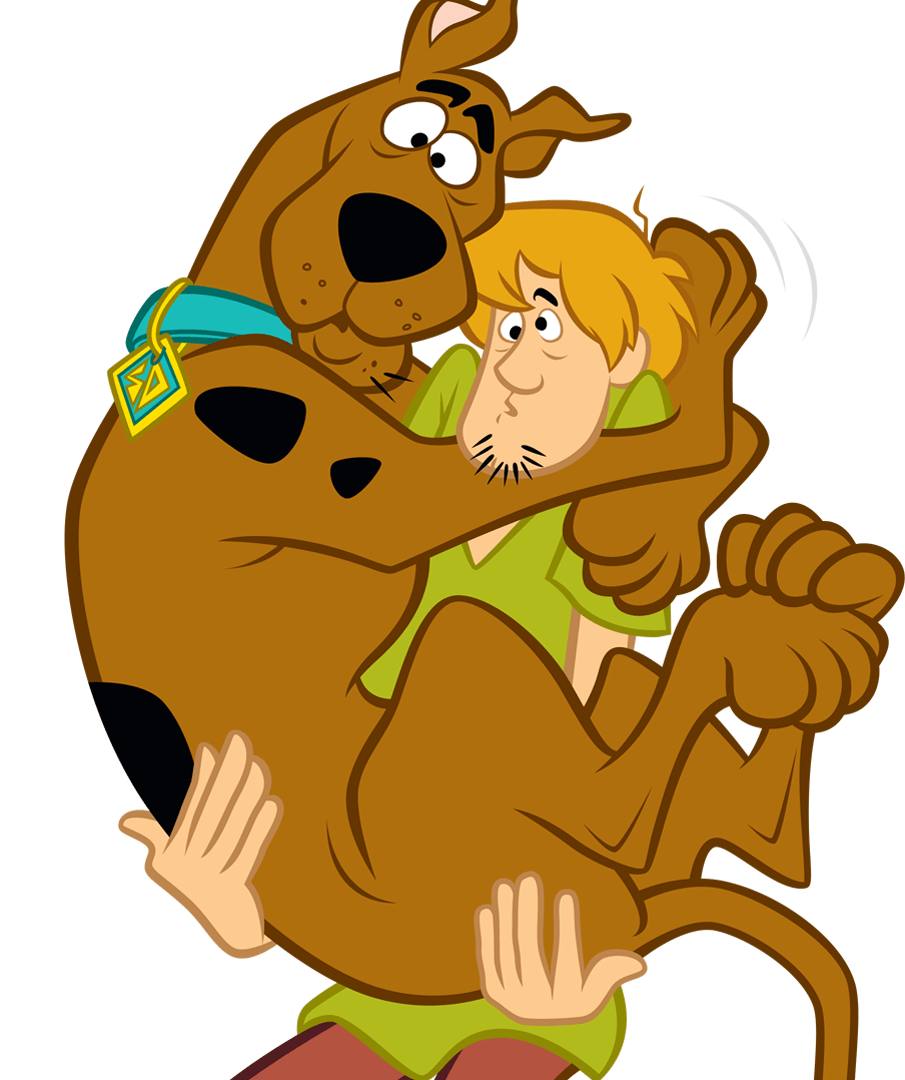 Scooby Doo was the adorable yet always scared sidekick to a team of crime solvers. Bitcoin cash ran scared from bitcoin for fear the hard fork would not work out. Nevertheless, just as Scooby Doo somehow manages to survive and thrive, bitcoin cash has done so too. Today, bitcoin cash is the third-largest cryptocurrency by market cap, even though it doesn't really have a specified purpose. Does any of this sound familiar to the cartoon characters?
Dash as SpongeBob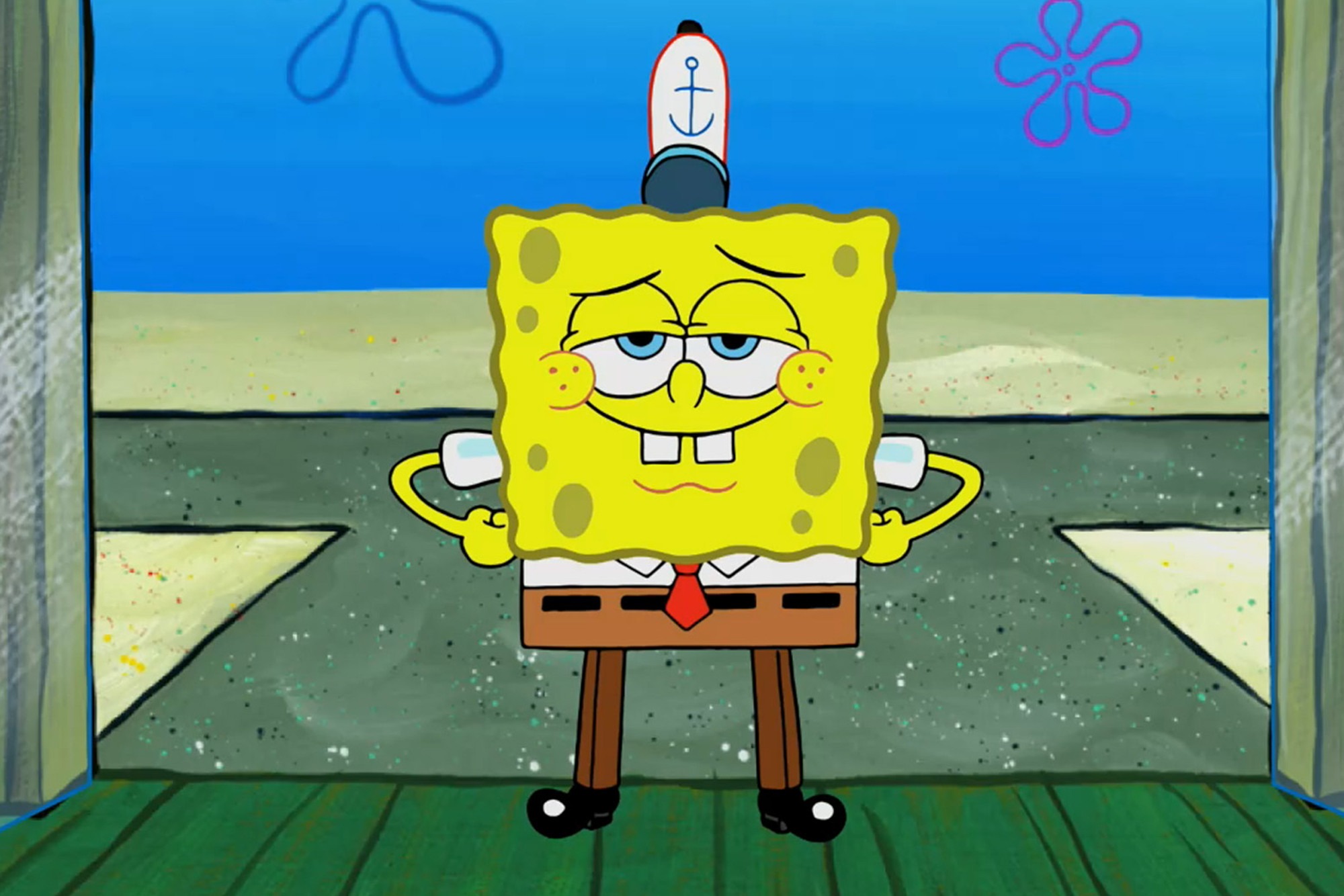 Where in the world did Dash come from? I mean, it's perhaps the most successful cryptocurrency to date given it's just been in existence for 3 years. The SpongeBob SquarePants cartoon character is also new, but it is already beating most of the other characters in viewership. I hate SpongeBob for overshadowing the classics!
Ripple as Dexter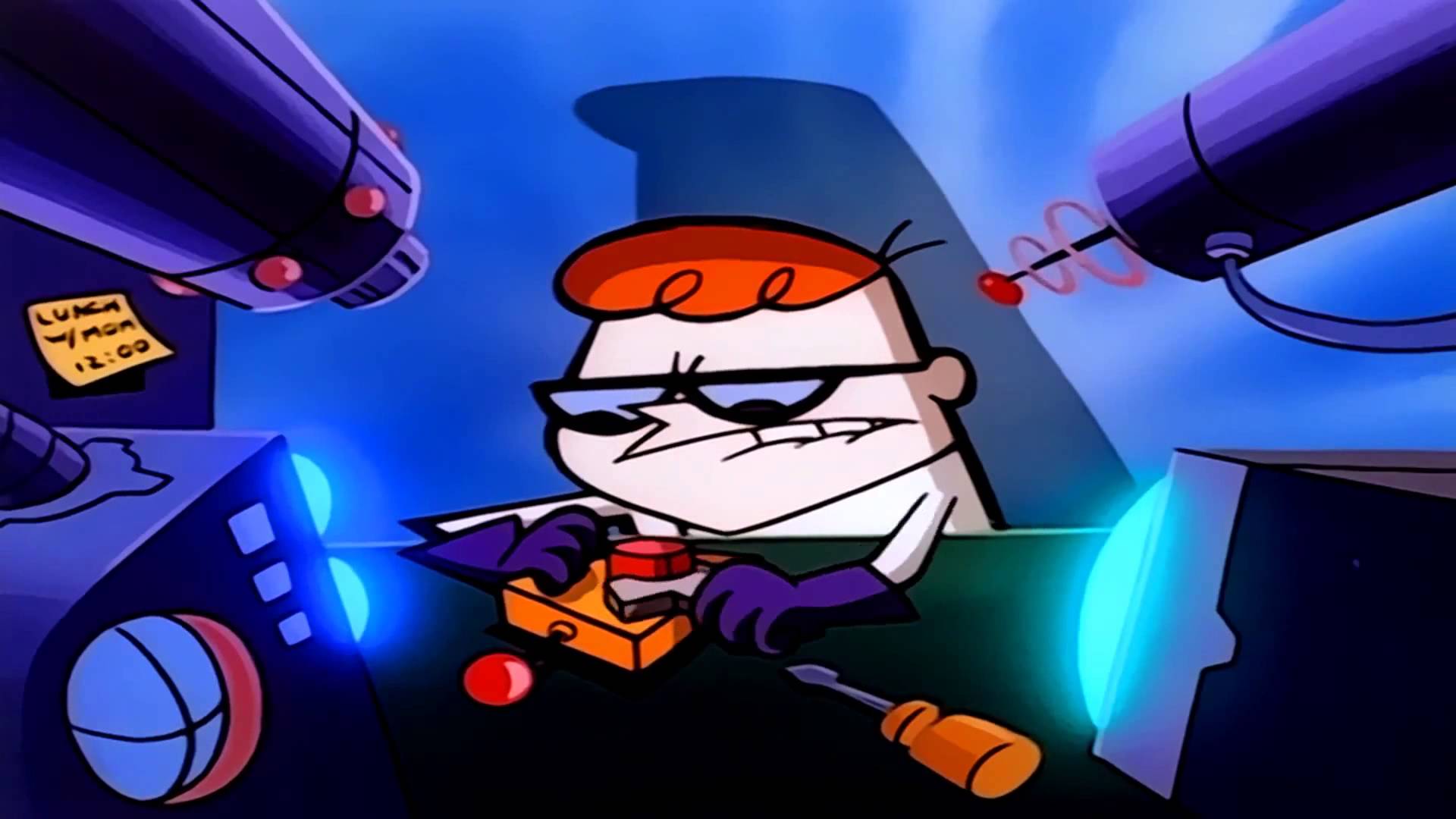 Dexter was always down in his laboratory cooking up schemes and inventing stuff. The character feels a lot like Ripple, which is very successful but does not receive as much attention as Ethereum and bitcoin. Nevertheless, the lack of attention doesn't take away from its success, as it is already well established and has the support of over 100 financial institutions. Go Dexter!