Binary options brokers haven't had the best perception from traders and authorities lately. The negativity surrounding the binary options industry thus forced many countries' financial regulators to impose tougher laws to limit cases of fraud. Through all this, a few brokers have remained a standout example of transparency and honesty. 24option is one such company, which offered binary options trading, until now. The world renowned broker is shutting down their binary options business to focus on Forex and CFDs. 24option leaving binary options will be a huge blow to the industry, and it might be the first major domino to fall. Could it be twilight in the binary options industry?
Why is 24option leaving binary options?
There has been a battle against binary options for the past year, originating from Israel. The Times of Israel was among the first news websites to highlight the illegal activities that binary options brokers do. Soon after the series of news articles on the problem, many financial regulators sought to curb the industry.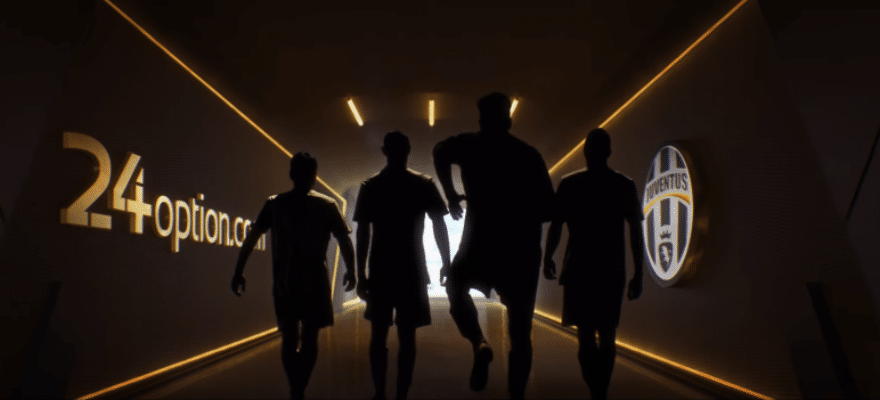 In Europe, Belgium was the first country to completely ban binary options, as well as Forex and CFDs trading within their borders. Other European countries followed including France, Netherlands, Denmark, Germany, etc. However, these latter nations only banned the binary options companies from advertising their products instead of completely banning the trade. In their opinion, binary options were being marketed very aggressively and without full disclosure of the risks.
As for the US, there is only one binary options broker Nadex that is regulated by the CFTC. The UK's FCA does not recognize binary options as a financial asset, and brokers of the product have to be licensed by the Gambling Commission. The Israeli Parliament, Knesset, finally passed laws that ban binary options within their borders.
What we can conclude from all the recent legislation against binary options trading is that it is no longer very favorable. Unscrupulous brokers will still operate without a license, and they are. According to Haggai Carmon, an Israeli intelligence officer, binary options brokers have yet to shut down their operations in Israel. He also pointed out that the owners of these unscrupulous firms have had shady pasts.
As for 24option, the company has hardly had any run-ins with financial regulators, proving that they are indeed very reputable. The decision that led to 24option leaving binary options was perhaps purely strategic. No company wants to be associated with a tainted industry, and there's perhaps not as much money in it anymore. The steps already taken by the financial regulators in the previously mentioned countries are just the start of what might become worse.
24option leaving binary options is just about getting out while still ahead. 24option leaving binary options was not the first occurrence either, and another prominent broker did the same. Vantage FX also abandoned binary options to focus on Forex and CFDs. These may really be the first domino to fall in the industry.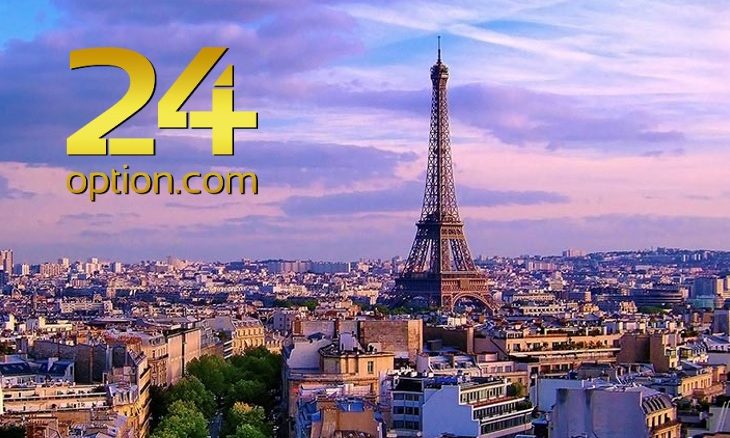 If you're curious about 24option's reputation, consider this. After France banned the advertisement and trading of binary options, the financial regulator Autorité des Marchés Financiers (AMF) waived the ban for 24option. For a regulator as tough and strict as the AMF, the move was a boost for the company's reputation.
What happens now?
Fortunately, the company isn't just going to close its doors immediately. Existing clients will still be able to trade binary options and make withdrawals and deposits to their trading accounts. It is the new customers whose funds will be automatically deposited into a Forex and CFDs account. The process began in early July, prohibiting new European clients from trading binary options. On the following week, all other world regions served by 24option also experienced 24option leaving binary options.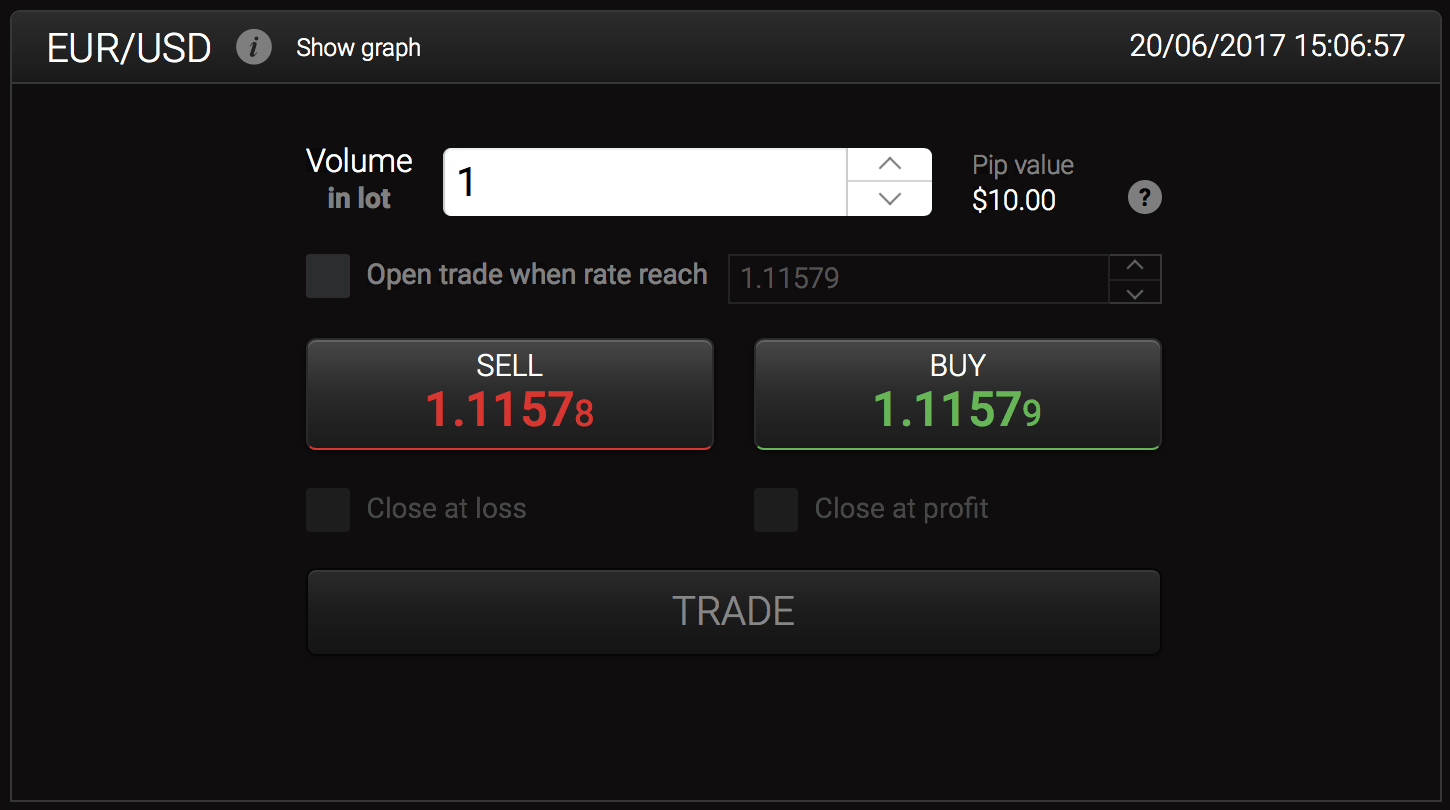 The parent company of 24option, Rodeler Ltd., will instead focus on the Forex and CFDs market, and they had already launched their platform late last year. The company had already dedicated a lot of resources on the FX and CFDs platform to create a proprietary solution. Since Rodeler Ltd. is licensed by CySEC, their services will be available to most regions of the world.
This is not completely bad news for new clients, who will now know of a trusted brand in the Forex industry. As for those who were still interested in the binary options industry, perhaps 24option leaving binary options should be a clue on the state of the industry.