After months of debate over binary options regulations, the UK's financial watchdog is changing tact. All year long, the FCA has been battling fraudulent binary options brokers that have conned their clients. Currently, the UK's Gambling Commission oversees binary options regulation, but the FCA believes it will be better able to control the rampant fraud in the industry.
In a statement released by the FCA last week, the institution pointed out how weak binary options regulation was in the UK. Despite being tasked with regulating binary options, the Gambling Commission can only do so if the firm offering binary options have remote gambling equipment in the UK. As you know, binary options trading does not require any physical equipment, as it is an online-based business. In effect, therefore, the reach of the Gambling Commission is blunted, encouraging the fraudulent activities observed.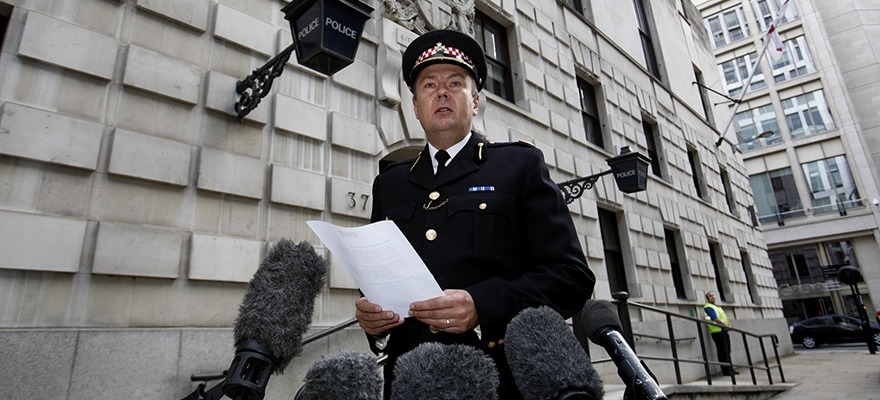 During the first six months of the year, Reuters reports that £18 million was lost by 700 people. These losses prompted the FCA to raid 20 offices in London where the binary options brokers were located. Unfortunately, the Gambling Commission does not have the same authority as does the FCA, hence the latter will now take up the role of binary options regulation. For example, the Gambling Commission cannot offer compensation to clients who lost money through these fraudulent activities. Furthermore, they cannot conduct raids as those seen by the FCA.
Up to now, the FCA did not oversee binary options because they were not considered to be financial instruments. This will have to change now after the watchdog has observed the need for tougher regulation. Besides, it seems UK residents did not heed the FCA's warnings against binary options. Therefore, instead of issuing further warnings or a futile attempt to ban binary options, the institution will monitor the industry.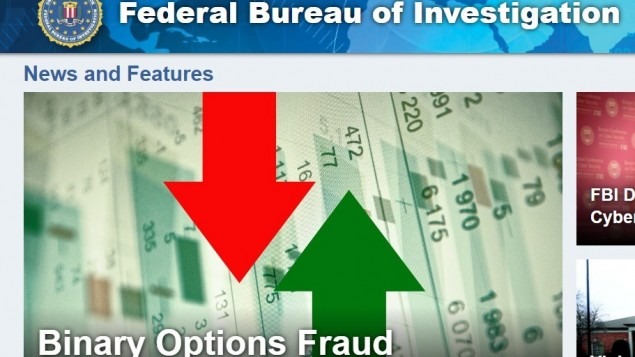 The new role of the FCA begins on the 3rd of January 2018, but until then, the Gambling Commission is still in charge. Complaints on all binary options bets until the 2nd of January 2018 should still be submitted to the Gambling Commission. Starting on the 3rd of January, though, the FCA will be officially in charge of binary options regulation.
All binary options firms will need authorization from the FCA before they can operate, and be supervised by the FCA thereafter. All the benefits of the UK's financial regulations framework will then be available to binary options traders, including compensation and conflict resolution. Effectively, the binary options regulation by the FCA is bound to have a positive effect on the industry, which people seem reluctant to avoid.