In mid-June, the Israeli parliament, Knesset, approved a bill that would completely ban binary options within the country. Now it's been almost 2 months since then, but the new binary options regulations may not be as effective as they were intended.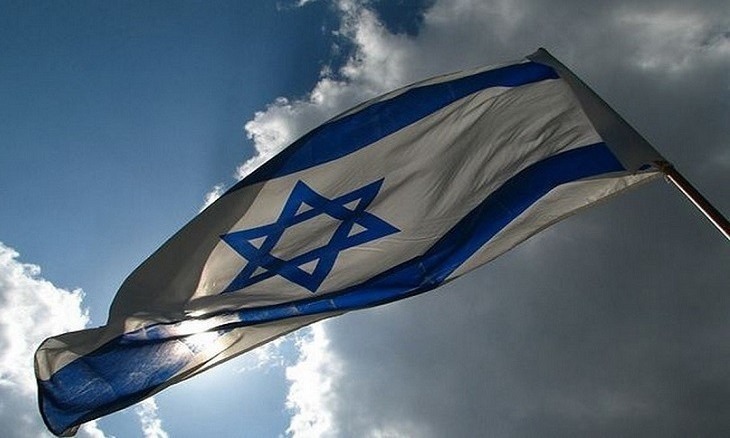 Why are they ineffective?
First off, the most important parts of the bill were deleted, letting the binary options industry survive. Take the section within the bill that demanded online trading companies based in Israel obtain licenses from the financial regulators of countries in which they operate. This part of the bill was meant to ensure that binary options brokers did not use Israel as a hub for their fraudulent operations. In the past few years, Israel had become the favorite location for these brokers to set up shop, attracting both good and bad brokers. About 90% of binary options brokers were based in Israel. The Knesset was attempting to dissuade them from Israel.
However, some important parts of the bill have been removed. Binary options are still completely banned, but they are the only financial instruments mentioned. Some experts have claimed that this leaves a loophole for fraudulent brokers to take advantage of. In fact, this change in the bill only became public after the bill had been passed, having been kept under the table through the process.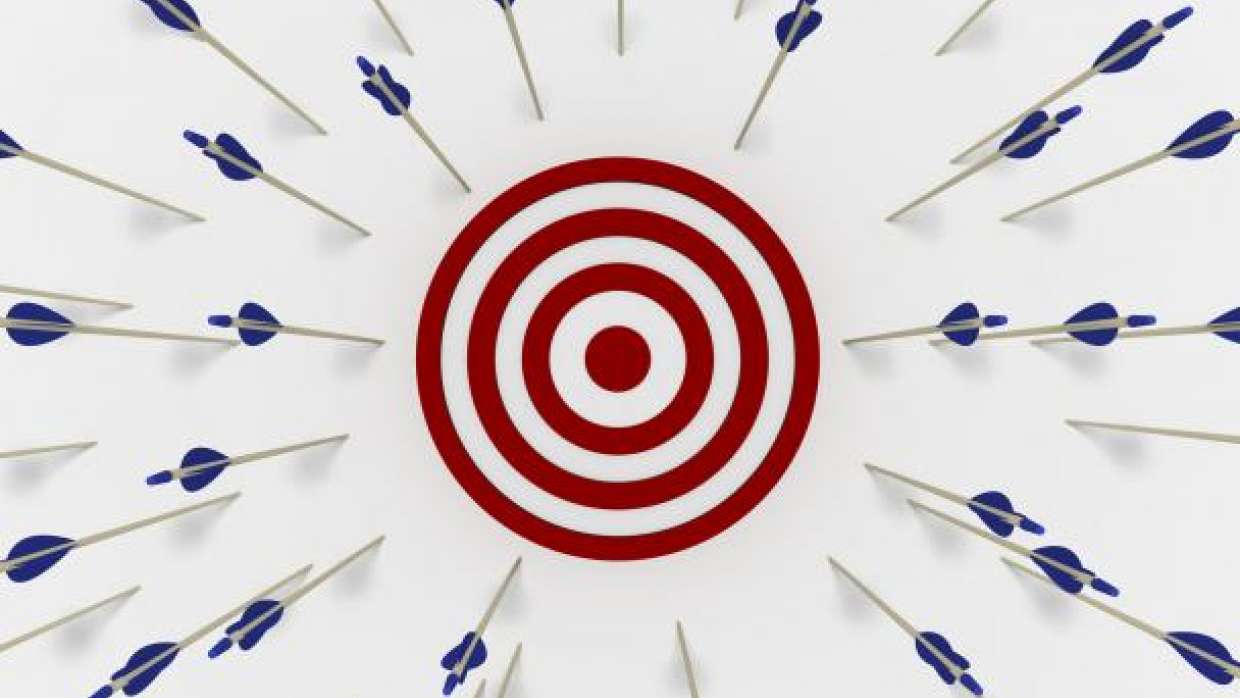 Since the law only clearly bans binary options, it is possible these same brokers could offer the same service, but rename it to something else like 'Simplified FX' or 'Simplified CFDs'. This would also explain why these brokers have still not left Israel, and are still staying put. At the moment, these brokers are already lobbying to repeal the binary options regulations that ban the financial instrument.
Besides, Israel is rife with corruption, and this means that fraudulent brokers can still get away with their activities, even with the binary options regulations activated. They haven't yet been activated, these binary options regulations, until the end of January 2018. With the rife corruption in Israel, it may thus be still possible for the brokers to run their businesses as they did before.
Additionally, these fraudulent companies are very crafty when it comes to how they organize their operations. Some investigators have even compared these binary options operations to those used by money launderers, so much so that they could leave Israeli financial regulators befuddled and unable to prosecute.
Are the binary options regulations unnecessary then?
All these problems in the binary options regulations recently passed by the Knesset show that they may not be as good as they were thought to be. Nevertheless, the laws have had some positive impact, and have reduced fraudulent activities by these brokers.