It's becoming clearer by the day that change is coming, and Fintech companies are the latest fad causing a disruption to conventional financial services. Whether it's the public's distrust of banks or the increased use of technology we don't know, but there's definitely a shift.
According to a recent McKinsey report, Fintech companies have received $23 billion in funding over the past 5 years. What's more, the level of investment is increasing every year, as the graph below shows.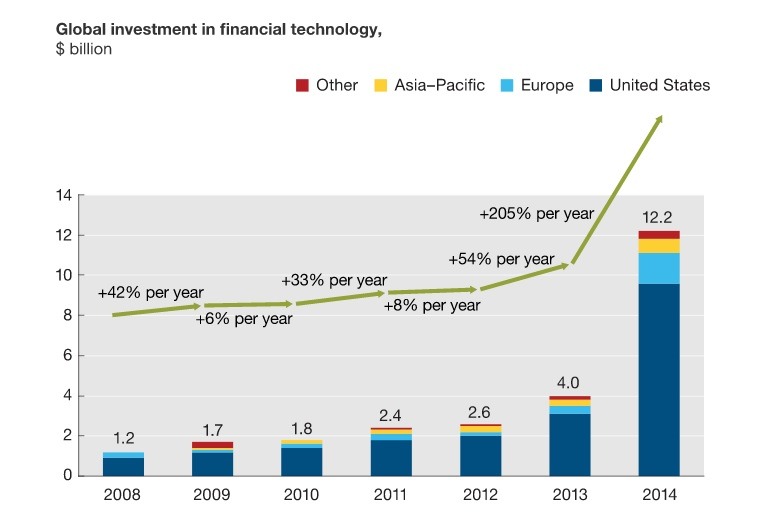 In 2015, the amount of funding surpassed $20 billion, which was a 66% increase over 2014's funding, and you can bet funding in 2016 was even greater. This shows that there is rapidly increasing interest in the Fintech industry, even by the traditional banks. It also shows that there is a valuable opportunity for anyone seeking for an investment opportunity.
However, startups in general are usually risky since almost 90% of startups fail. Investing in startups is a bit like investing in penny stocks – the returns could be amazing, but the risk is also high. Plus, you have to think about people's apathy toward trusting their money to an online company, which puts Fintech companies at a difficult position.
Nevertheless, there can be no reward without risk. The key is to be really smart with your investment and consider the risk to reward ratio. The idea that Fintech companies are becoming more popular, so much so that they are being listed on exchanges, and that they have backing from renowned companies is a good sign. So, we've done the heavy-lifting for you and here are some great options you might consider investing in this year.
Roboadvisors
These are Fintech companies that use automated trading to invest their clients' investment into financial markets. Unlike regular investment avenues like hedge funds and mutual funds, roboadvisors are more accessible even to less wealthy individuals and have lesser fees. These and many more advantages make roboadvisory services highly sought after, and there are several companies blazing the trail:
Wealthfront
Founded in 2008, Wealthfront was among the very first companies to utilize software to participate in financial markets. It was a difficult time, obviously, being so soon after the global recession, and it was difficult getting investors or clients. Even by 2013, the company only had $97 million in management, but impressive growth at 450% was enough to entice investors and clients.
Soon afterwards, investment from venture capital (VC) companies like Greylock Partners and Benchmark Capital pushed the total invested capital close to $130 million. The amount of assets under management (AUM) is truly impressive, at $4.6 billion. The hype and publicity around the company is bound to invite more clients and investors, making Wealthfront a prime investment opportunity.
Betterment
The story of Betterment is similar to that of Wealthfront, and so is their business model. Betterment has more funding and AUM, though, with the latter being above $7 billion. This makes Betterment a more solid investment opportunity, but the amount of funding means you would need to put in a larger investment.
Money transfer
Traditional money transfer services like the Western Union are also under threat from Fintech companies. PayPal was perhaps the first such company, and you could buy PayPal shares if you wanted. Recently, though, there have been more companies offering similar services, and these are the ones to watch: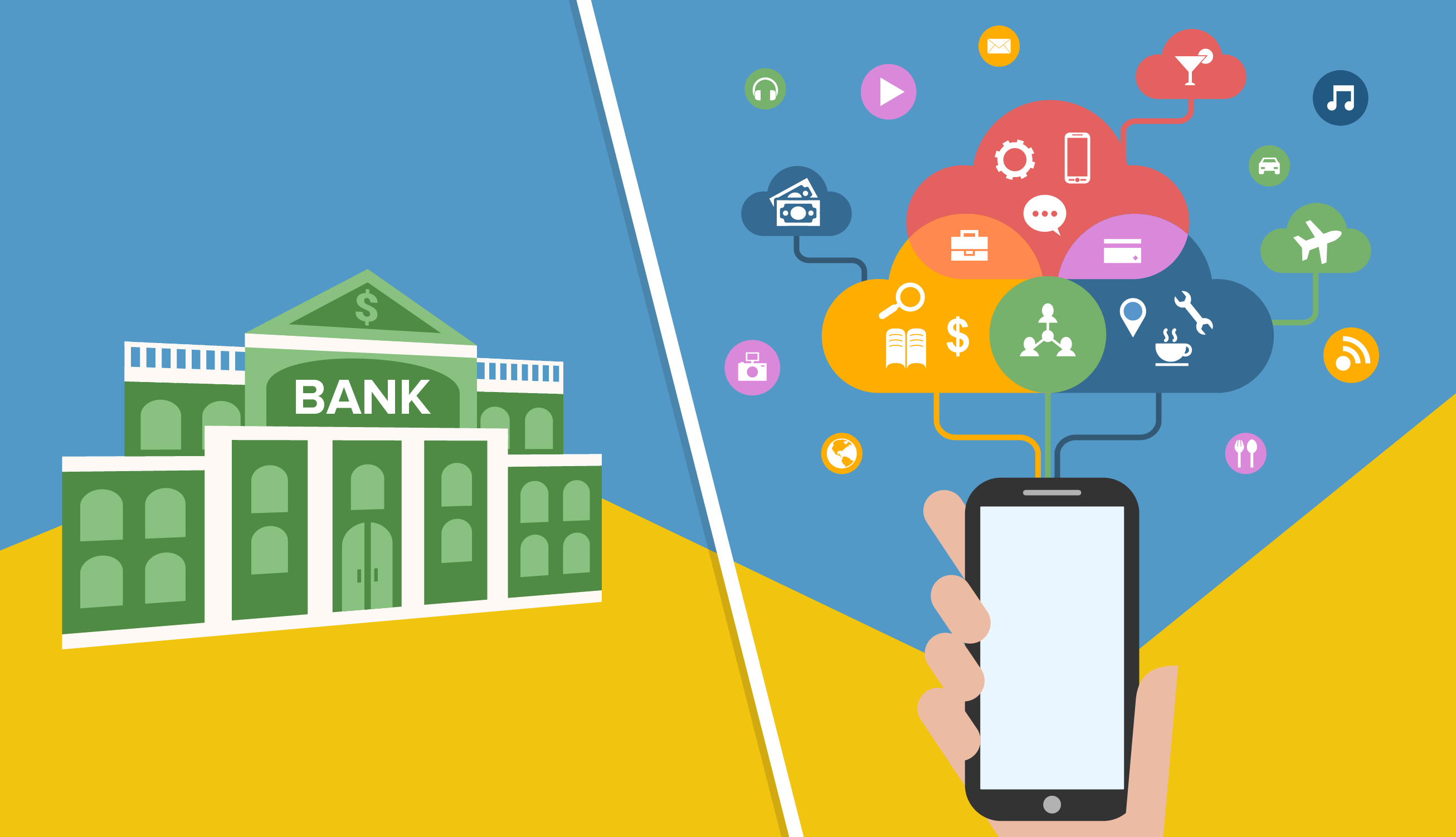 Adyen
Considered a 'unicorn', Adyen got a $2.3 billion valuation in 2015 following a doubling of its revenue that year to $350 million and processing payments above $50 billion. With headquarters in Amsterdam and offices in various other locations around the world, Adyen also boasts an impressive client base including Facebook, Uber, KLM and many more impressive names. Experts speculate that the company may be headed toward an IPO, which places Adyen among the top Fintech companies to invest in this year.
Stripe
Offering similar services to those of Adyen, Stripe is another interesting company worth investing in. Stripe also sports an even more impressive list of clients, including both US presidential candidates in last year's elections as well as Target and the NFL. The list of Fortune 500 companies making use of Stripe's services pushed the company's valuation to $9.2 billion in 2016, which was more than the $5 billion valuations in 2015. This is definitely a contender targeting the behemoth that is PayPal due to its expansive services including bitcoin payments.
Personal finance
We already mentioned the public's distrust of banks before, and Fintech companies are taking advantage and filling this gap.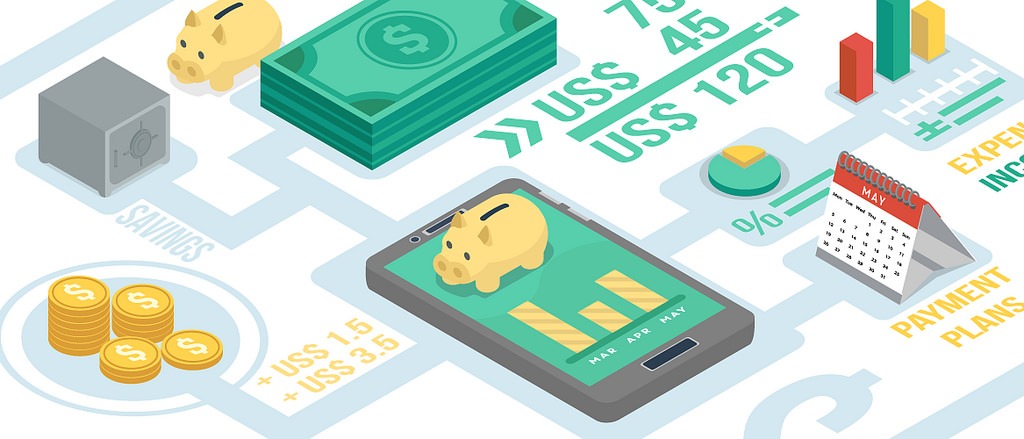 Lending Club
Instead of jumping through hoops at a bank to prove your credit-worthiness before they offer you a loan, why not get it from another person. This is Lending Club. For someone seeking a loan, they simply have to advertise that they need a loan and for what purpose. An investor will then offer the loan if they like the borrower's idea. Already, the company is listed on the NYSE and their services registered and regulated by the SEC, making the company legitimate. Lending Club provides an opportunity to invest directly into a business idea, and make a return from the interest earned.
SoFi
Initially started to help students with less costly loans, it has grown to become a major personal finance company. The value of loans issued by 2016 totaled $12 billion, and the company is set to become a serious competitor to regular banks. SoFi also has billions of dollars in funding from various investors, and it is rated by Moody's with a triple-A rating, making it a very trustworthy investment.
Other Fintech companies worth a look
There are plenty of other Fintech companies which are also worth investing in such as YapStone, Braintree, Commonbond, Addepar, and Kabbage. You should also be on the lookout for more Fintech startups near you because the earlier you invest in such a company the better the returns would be.