The recent period in the stock market has been characterized by an extremely negative sentiment. Even though the stocks rallied for a short period of time after the midterm elections the gains weren't enough to topple the downtrend and the stocks continued to decline. The technology sector has been suffering the most. Some of the biggest companies in the world have experienced large drops in their shares. Initially, the sentiment was triggered by underwhelming earnings reports, then, as each problem unveiled itself, it chipped off the value of the shares even more. It is not surprising that in such an environment hedge funds aren't faring well. In fact, as the reports of Preqin show, hedge funds collectively are performing the worst in almost three years.
On average, the hedge funds lost about 2.35% in October. Furthermore, the investors collectively withdrew about $4.6 billion from hedge funds in the third quarter, which shows the sentiment on the markets. "Hedge fund performance was severely impacted by the sell-off resulting from the escalation of trade, political and monetary policy uncertainties," – said Amy Bensted, the head of hedge funds at Preqin. The effect of the stock markets on the poor performance is evident from another indicator. The hedge funds which specialized in equity strategies are losing 3.3% on average, compared to the 2.35% for the whole sector.
Technology stocks are affecting the hedge funds the most
The hedge funds beat the market in the first half of the year when the stock market was following a less volatile pattern and the prices were growing at a normal pace. According to the data published by Goldman Sachs, since June, the basket made up of the most popular long positions at over 800 hedge funds has underperformed the S&P 500 by 7%. "Hedge fund returns, portfolio leverage, and the performance of popular stocks have entered a vicious downward cycle," – stated a representative from Goldman Sachs, David Kostin.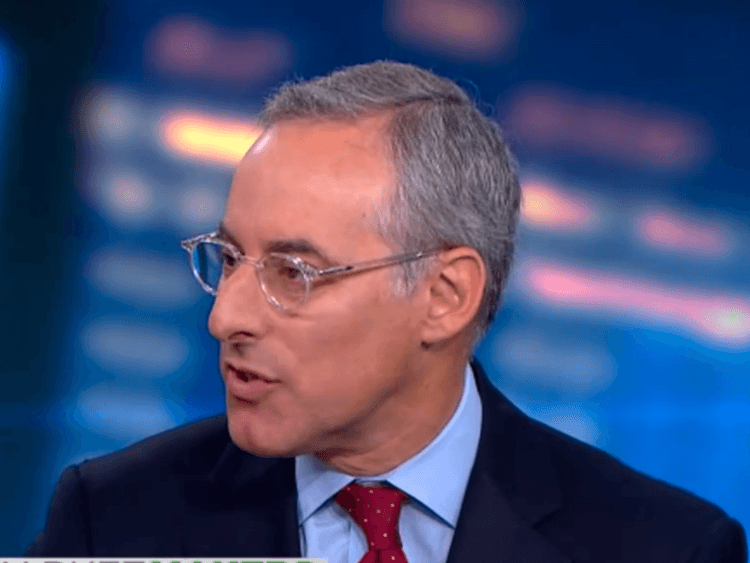 The technology stocks, especially the FANG companies have been a popular choice for the hedge funds. According to Goldman Sachs, 74 hedge funds had Amazon as a top 10 holding and the return on those investments since the end of September has been -23.3%. 65 held Facebook as a top 10 holding for a return of -17.1% for the same period, while 52 held Alphabet and saw a loss of 12.6%. This shows the effect of technology stocks on the hedge fund performance. "Hedge funds rotated toward defensive sectors during the third quarter, lifting utilities to an overweight vs. the Russell 3000 for the first time since 2008. Funds also added to positions in consumer staples while reducing positions in the info tech, communication services, and consumer discretionary sectors," – commented Kostin.