AirSwap is a Hong Kong-based cryptocurrency. In October 2017, Michael Novogratz formerly of Fortress hedge fund agreed to join the board of directors at AirSwap. Novogratz has been attracting headlines on his own with heavy deals such as the launch of a $500 million digital assets fund through his firm, Galaxy Investment Partners. AirSwap, on the other hand, is a joint venture with Consensys which is best known for being one of the leading developers of Ethereum.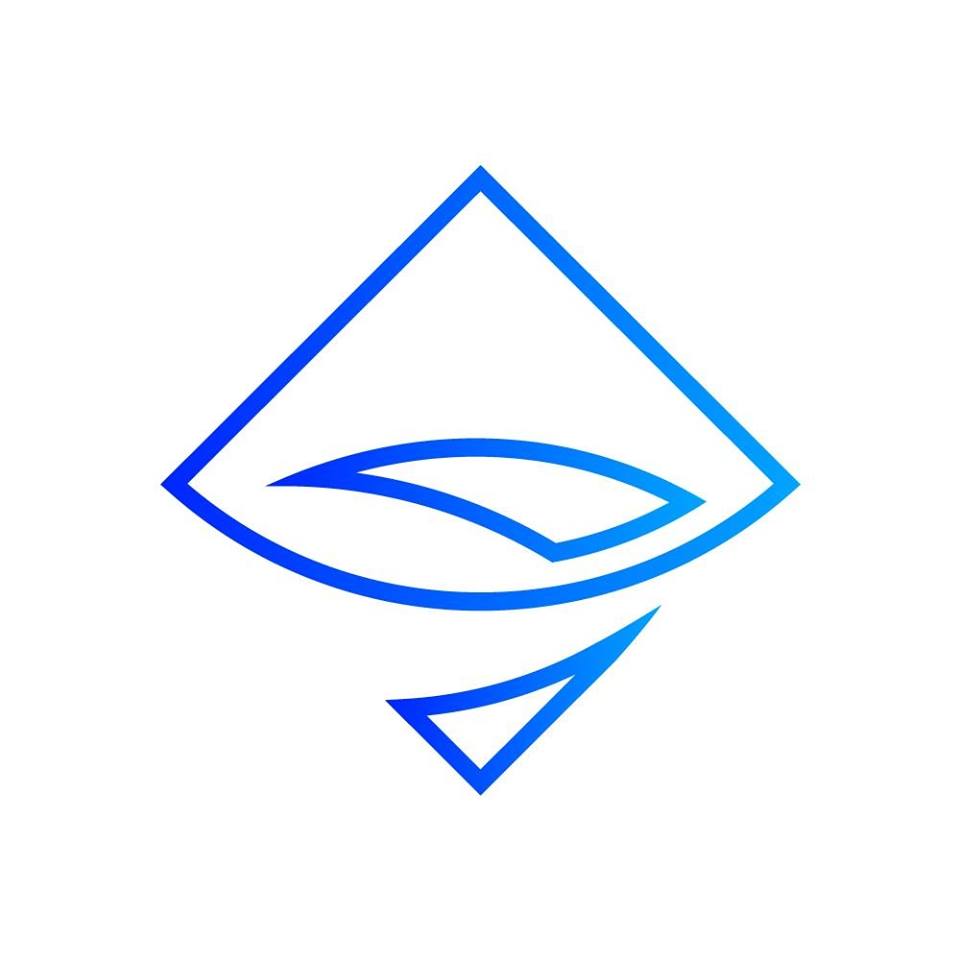 AirSwap is a decentralized exchange which is designed with security and privacy in mind. The company's aim is to provide customers with a peer-to-peer trading experience with no intermediaries and also with no trading fees. It is an Ethereum-based blockchain startup that seeks to offer cryptocurrency users a suave decentralized platform. The users will be able to trade their tokens without having to go to centralized exchanges. The platform which is designed specifically to handle Ethereum based altcoins will help many investors enjoy an easy time especially during new releases of altcoins.
How the AirSwap cryptocurrency works
AirSwap is meant to provide every other Ethereum based token holder a chance to access a decentralized exchange marketplace instantly. In such an exchange, a token holder is able to create a Smart Contract and putting their tokens up for sale. Such a smart contract can thereafter be easily be executed by another trader who wants to swap their tokens for those on offer. With the introduction of AirSwap in the Ethereum market, more fluidity will be enjoyed and new coins will find their way into the markets. The AST coin will let many startups enjoy easy exchangeability among Ethereum-based altcoins thereby improving market accessibility.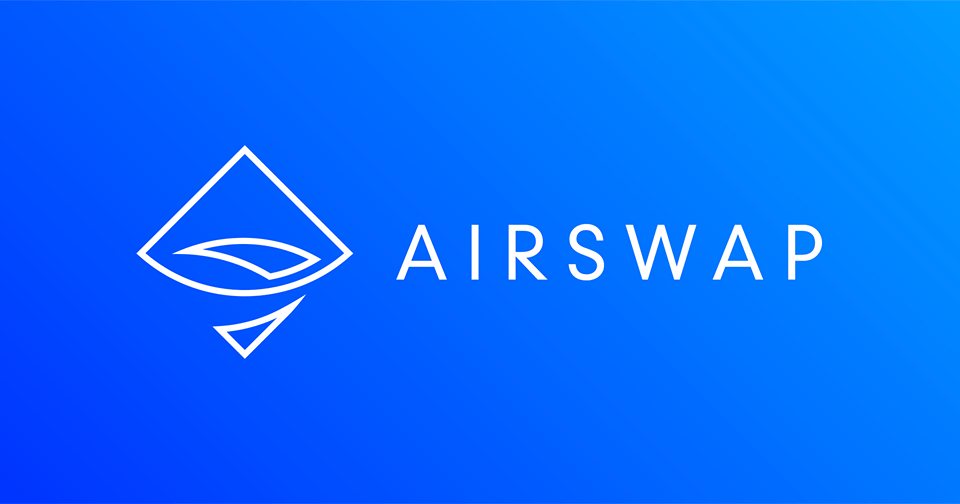 The people behind AirSwap
The most conspicuous founders of this altcoin are Don Mosites and Michael Oved. Oved is from Los Angeles and is a graduate of Carnegie Mellon and is a seasoned algorithm trader. Don Mosites, on the other hand, is a product designer, full stack engineer and a seasoned entrepreneur. A Carnegie Mellon graduate too, he spent more than a decade building products at Google, Zynga and other companies. Then there is Michael Novogratz, former Wall Street hedge fund manager and who as it was mentioned earlier joined the altcoin's board of directors. There is Joseph Lubin, co-founder of Ethereum and then there is Brock Pierce, chairman of the Bitcoin Foundation.
The performance of AirSwap
AirSwap joined the party a bit late in 2017 but at the right time to enjoy a major Bitcoin-driven price boost. In October, the price of AST was averaging $0.2 but come December when Bitcoin surged to touch a high of $20,000, this coin touched a high of $0.45. It wasn't until January 10th when AST touched an all-time high of $2.08. The market cap of the token has previously grown from $50 million to reach a high of $0.25 billion only to fall back to a low of $33 million on March 19th. On March 20th, the token closed the day at $0.32. The traded volume for the day stood at $6.7 million.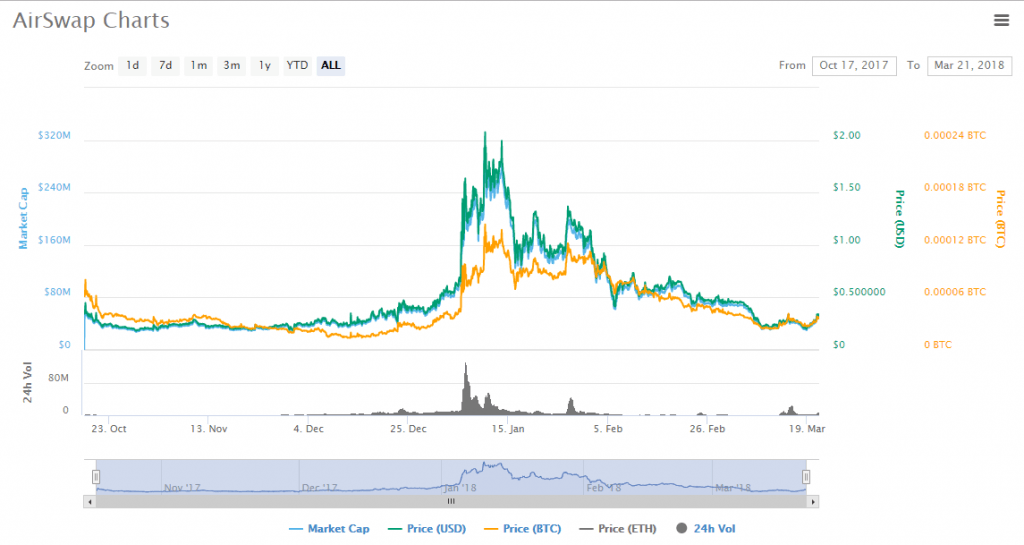 Should you invest in AirSwap?
This cryptocurrency allows traders to complete P2P transactions safely. In addition to this, the platform lets traders retain access to their crypto tokens throughout the transaction process. There was some tremendous growth of the crypto initially especially when Michael Novogratz was brought on board. It, however, seems that the crypto is going through some sort of market correction as the price is hovering around $0.2 just as it was trading at in October 2017. Still, this cryptocurrency is one which is backed by a sound concept just like IOTA.