Google, the largest search engine in the world has announced that it will change its financial product policy come June 2018. With this move, advertisements related to Bitcoin and other cryptocurrencies will be banned.
According to a blog post which was published on Tuesday, Google indicated that it will make changes to its existing financial product restriction list in June this year. The expected changes will include blacklisting ad content cryptocurrency exchanges, cryptocurrency trading advice, cryptocurrency wallets and ICOs. These ads will not be allowed anymore. The blog adds that the restrictions will apply to Google's proprietary as well as affiliated advertisement platforms.
Google follows Facebook move
At the end of January this year, Facebook announced that it was banning all cryptocurrency related ads and ICOs with immediate effect. In the announcement, Facebook said that it was banning all ''financial products and services which are frequently associated with misleading or deceptive promotional practices''.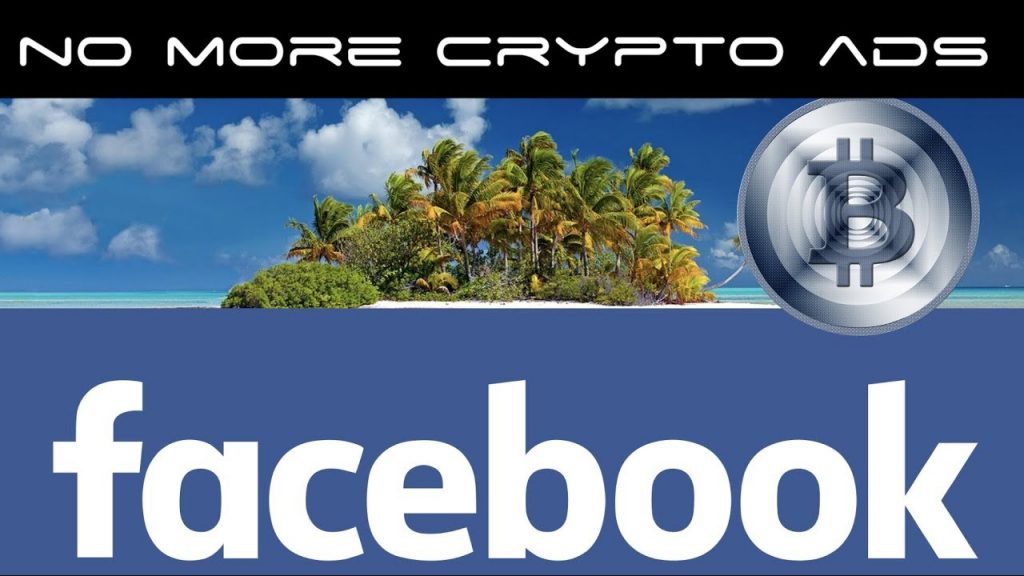 Google, on its part, has said that it will enforce a similar policy just as Facebook did a month ago. Google reiterated Facebook's stand that ads involving Bitcoin and initial coin offerings are going to be banned in a bid to prevent cryptocurrency-related promotions which may deceive the public.
The U.S regulatory bodies
In the recent past, the U.S regulators have increased scrutiny on cryptocurrency related projects. The scrutiny is especially on projects which tout unrealistic investment opportunities and also promote themselves to investors over the internet. It shouldn't escape one that Google's new policy whose details are yet to be released has come in the wake of the U.S regulators action.
Both Google and Facebook are U.S companies and their moves can be concluded to mean that they are abiding by both state and federal regulations of the country. Since late 2017, the government has been determined on cracking down ICOs that are suspected or which appear to be dubious.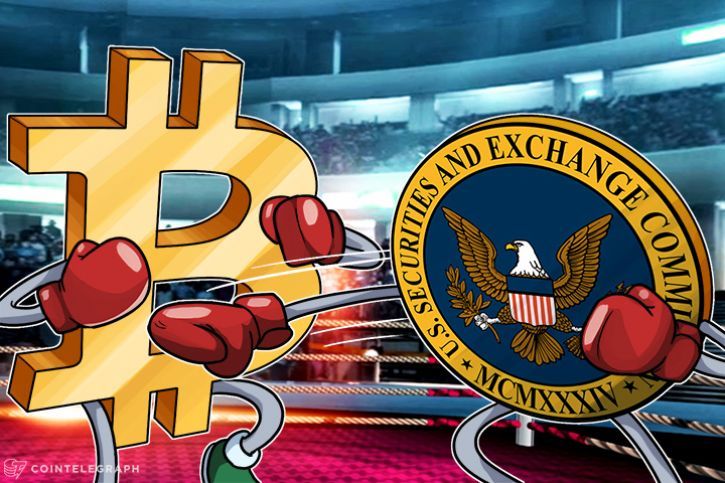 The U.S Securities and Exchange Commission (SEC) has given warnings severally on the need to follow the law while issuing ICOs. Earlier in March, Clayton, chair of SEC said that even though he loves the (cryptocurrency) technology, he believes companies should not ignore existing securities law. He pointed out that there are companies which are turning to the blockchain technology funding model after experiencing challenges raising funds through normal means.
In a separate blog, Google has noted that in 2017 more than 3.2 billion ads which violated its policies were taken down. According to Scott Spencer, Director of sustainable ads at Google, improving the ads experience across the web, whether that involves removing harmful or intrusive ads will continue to be a top priority for the firm.
Cryptocurrency, in general, is facing serious clamp down from governments across the world. Governments are not comfortable with cryptos' volatility and also their aim to substitute fiat currency. India, China, and South Korea are some of the countries which have taken bold measures to curb the use and trading of cryptocurrency.