Kyber Network (KNC) cryptocurrency surged by more than 73% upon the announcement of South Korea's biggest cryptocurrency exchange Bithumb's integration. On April 26th, Kyber Network and Ethereum-based scaling solution which is applicable in finance, OmiseGo (OMG), recorded massive gains in both volume and price just before their listing on the Bithumb exchange.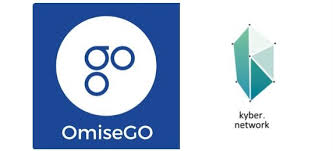 Earlier this year, Storm which is an Ethereum-based token and which utilizes ERC20 standard surged by more than 100% after being listed on Bithumb. Storm cryptocurrency incentivizes users for completing microtasks like viewing advertisements on their mobile phones. The platform is also used for carrying out surveys. It is now becoming a trend that every other crypto which has some potential and which gets the nod to be listed on this exchange gains considerably.
What does Kyber Network do?
Kyber Network is a platform which uses blockchain technology which is quite similar to what 0x (ZRX) uses. Kyber Network seeks to allow you to hold your currency coins in your own personal wallets. The platform also allows you to transact using smart contracts. The transactions done on this platform will be instant and will only require a single confirmation.
It is worth noting that Kyber Network will not hold users funds but rather everything will be done on smart contracts. The platform will maintain a reserve of KNC tokens which will provide high liquidity. This will enable users to get their tokens instantly when they are trading. The network will have continuous liquidity which will allow for instant transactions. You will get your tokens instantly once your transaction has been included in the blockchain.
The reason why KNC surged
Bithumb, which is a leading South Korean cryptocurrency exchange, was scheduled to list the KNC and OMG tokens at 11 PM GMT +8 on April 26th. The listing of KNC means that the crypto gained by more than 100% merely because of the announcement, even though this was prior to the actual integration.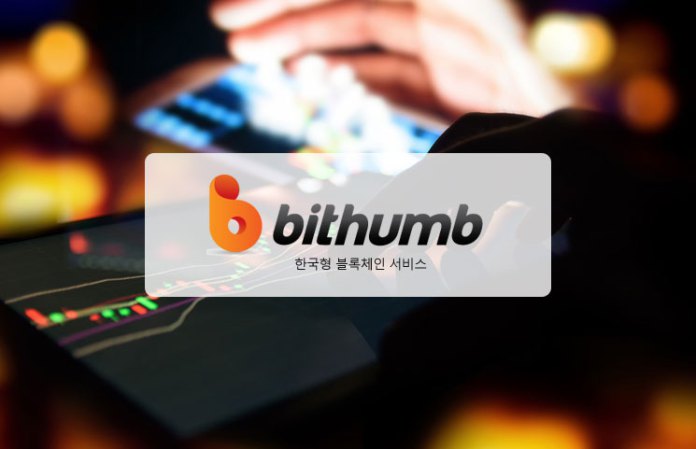 It is expected that after the integration, the price of KNC and OMG will surge even further. However, there is also the risk that when the two cryptos become integrated with Bithumb, their value might plummet and demonstrate a steep dump. In the case of Storm, the momentum of the crypto was experienced for several days subsequent to the integration ceremony.
The Jackpot experience at Bithumb might pose a problem for investors and the company seeking to list its token. This is because projects will over time become desperate to be listed on Bithumb in order to get the 'Bithumb boost'. In the coming days, we might see companies being forced to offer Bithumb quite some amount of money in order to be listed on the exchange. This has happened in the past with Ripple (XRP) which offered Coinbase $100 million in order to be listed.
How has Kyber Network been performing?
For the past one month, the 24-hour KNC traded volume has never gone below $3.8 million. The market capitalization of the crypto has stayed above $120 million but there are days it has surged to reach half a billion USD. The price of the token closed at a low price of $1.99 on April 25th while the volume traded on that day was slightly above $16 million. The market cap was in excess of $290 million.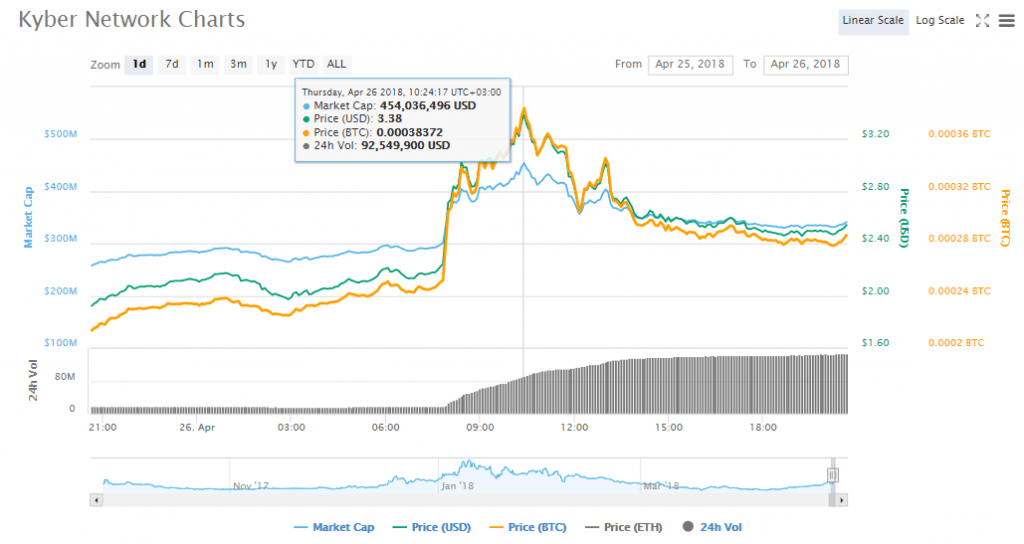 On Thursday, April 26th, the market cap of the KNC token surged to pass the $454 million mark while the volume traded at 1900 hours (CET) was more than $146 million. The crypto enjoyed a high price of $3.38 at one point during the day. It closed the day at $2.61.
The way forward for Kyber Network
In South Korea, cryptocurrency exchanges including Bithumb and Korbit which are part of the South Korea Blockchain Association (KBA) conduct rigorous research and evaluation processes before listing a token. This is to ensure that each token or crypto coin they list appeals to the South Korean market. Establishing an orderbook for a specific crypto or token is often complex and expensive and local exchanges do consider the verification process quite seriously. Such rigorous procedures serve to ensure that Bithumb does not add a token based on some deceitful information. Subsequently, this means that chances of Bithumb being engaged in lawsuits or crackdowns by local financial authorities for market manipulation are low.