Binance, the largest cryptocurrency exchange with over $1.7 billion daily trading volume announced last week that it plans to open an office in Malta. Malta has in the past been known to be friendly to cryptocurrency businesses and investors, unlike China.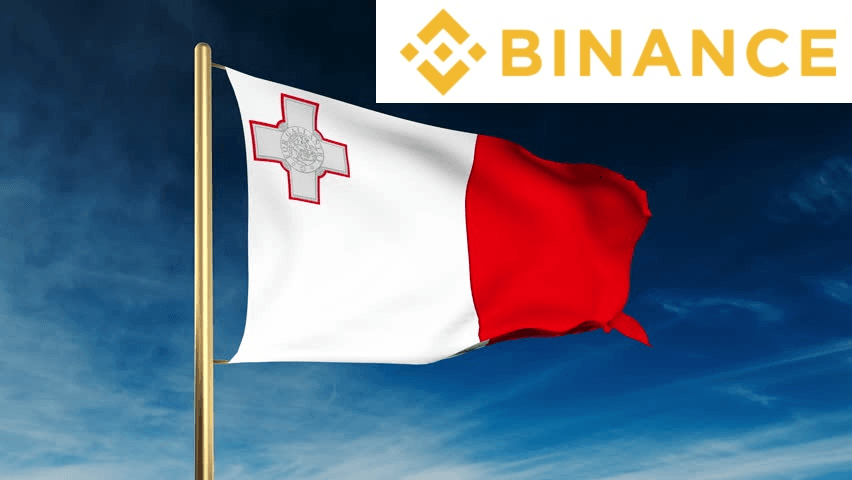 In an interview with Bloomberg, Binance CEO, Zhao Changpeng, said that the company will soon start 'fiat-to-crypto exchange' on the Mediterranean Island. He added that the company is close to securing a deal with local banks where deposits and withdrawals will become possible. Binance intends to have at least 200 full-time employees in Malta.
Malta the pro-blockchain nation
Maltese government is very keen on cryptocurrencies. On Friday, the Prime Minister of Malta, Joseph Muscat even shared the Bloomberg article on Twitter. He wrote, ''Malta aims to be the trailblazers in the regulation of blockchain-based businesses and the jurisdiction of quality and choice for world-class fintech companies''.
Malta is currently in the process of setting up Malta Digital Innovation Authority which will be responsible for certifying blockchain-based companies. The authority will also work on a legal framework for Initial Coin Offerings (ICOs). Many people have fallen victim to ICO scams around the world and Malta does not want to give such ICOs room. It is Malta's positive attitude towards blockchain technology that has encouraged Binance to establish an office in the European island nation. This will ultimately place Malta at the forefront of cryptocurrency growth. Other small European countries such as Slovenia and Estonia are also actively looking for a way to adopt cryptocurrency into their economy.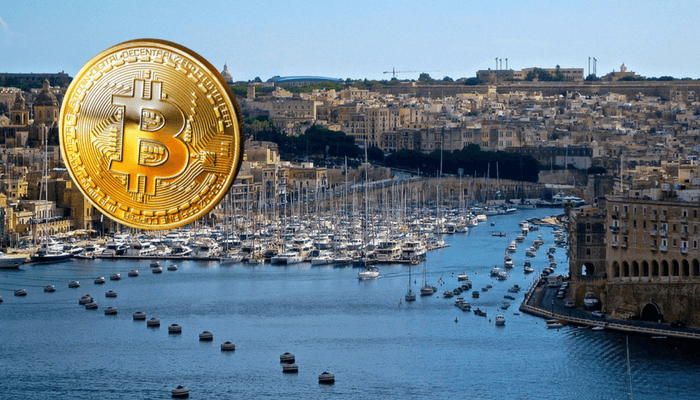 The growth of Binance exchange
On Friday, 23rd March, Bitcoin dropped by 4%. The news that Japanese financial regulator intended to crack down on Binance led to the drop. A Nikkei report indicated that Binance might actually face criminal charges and even a possible shutdown in Japan. This obviously led to Bitcoin price taking a dive. However, later on, that day, the regulator came out to clarify that it was only going to issue a warning to Binance.
In the recent past, regulators in the U.S and China have been making it hard for cryptocurrency exchanges. This has ultimately made it very tough for Binance to find a location where it can set up a permanent base. The company was even forced to remove its staff from Japan to avoid a regulatory spat. This is where Malta comes in.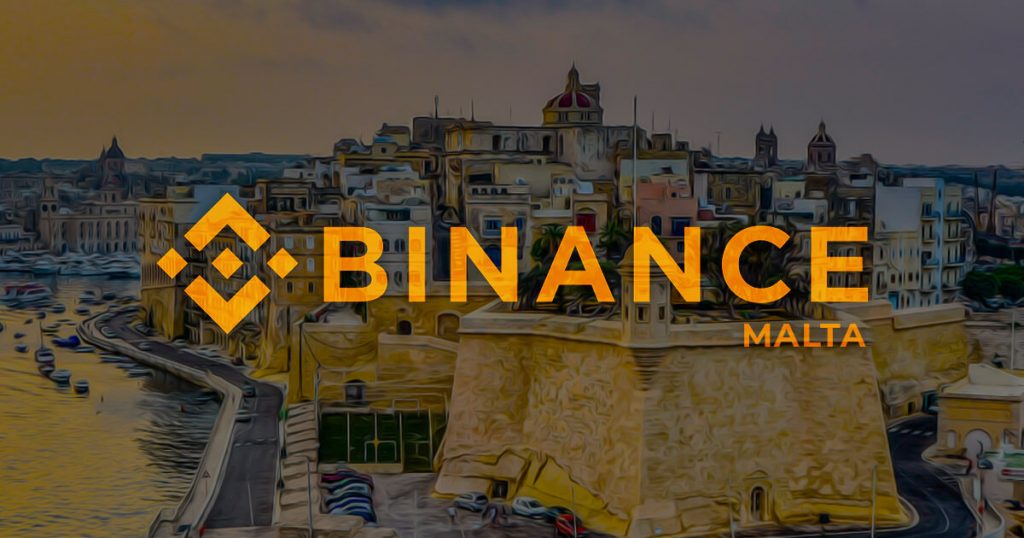 What does this move mean for Binance and Malta?
According to an official statement from Binance team, Malta's existing regulations and blockchain-friendly legislation convinced the company to invest in the Mediterranean island. According to Changpeng, Binance is inspired by the logical and the forward-thinking nature of the Maltese government. Changpeng quipped that Malta is going to be the next hotbed for innovative blockchain companies and blockchain ecosystem in Europe. Binance is ready to lend its expertise when Maltese authorities are working on the regulatory framework of blockchain technology and even the growth of the cryptocurrency market, he added.
Recently, Kakao, one of the largest South Korean conglomerates indicated that it plans to move its blockchain venture out of South Korea. Kakao has over 90% market share in social media, messaging, payment, online stock brokerage and taxi service industries. This move led to the South Korean government initiating a discussion on the possibility of legalizing domestic ICOs which it had previously banned. The increase in the rate of adopting blockchain technology, moves by companies such as Binance and willingness of some countries like Malta to embrace cryptocurrency are some of the things that make cryptocurrency interesting.