After the American strike that killed a top Iranian general Qasem Soleimani, Iran made it clear that it will take proportionate measures in self-defense. Javad Zarif, Iran's Foreign Minister, stated:
"We do not seek escalation or war but will defend ourselves against any aggression." 
And this is exactly what happened early Wednesday morning. More than a dozen ballistic missiles were fired at two Iraqi military bases housing US troops. However, neither there nor in Erbil any casualties were reported. Moreover, Iraq informed the United States about the coming attack beforehand.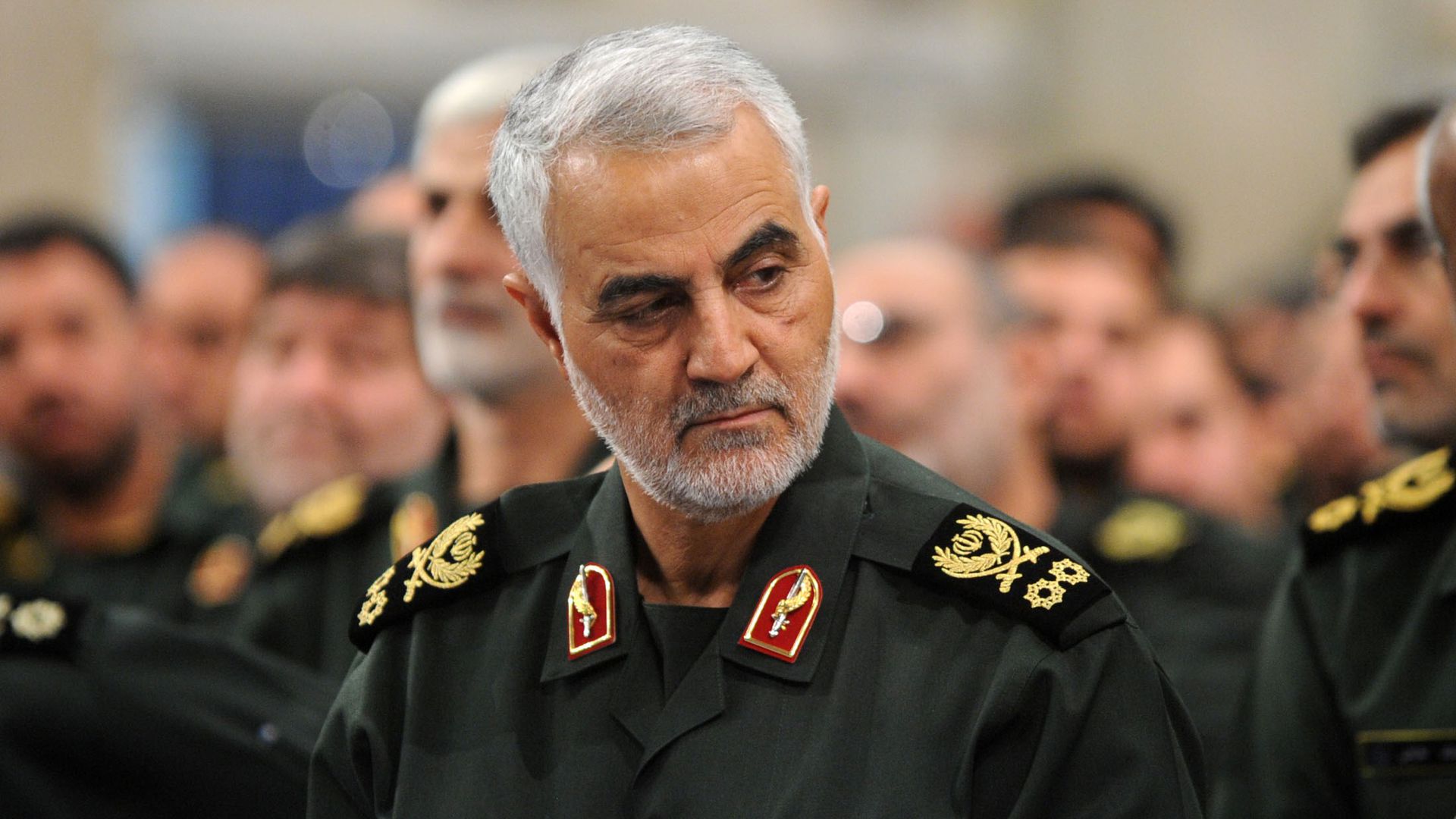 Many agree that this was a very smart diplomatic move from the side of Iran. If they wanted to kill American soldiers and cause serious damage, there are many other bases that would be easier to strike. That is why political experts suppose that Iran's target choice was significant in proving that they do not 'seek escalation or war'.
Iran is trying to show its significance and create an impression of a fearsome strike without risking a further escalation of the tension.
Investors' are not showing much concern
Despite the situation being truly provocative and unstable, investors are still feeling quite confident. Here is what happened first: global traders sold stocks and markets in Asia closed lower. The price for gold jumped above $1,600 per ounce. Meanwhile, Brent crude's prices increased to $71.75 per barrel.
The fact that there was no serious damage caused and no casualties were reported appeased investors. After this incident, President Donald Trump tweeted "All is well!" and promised to make an official statement later today (Wednesday, 8 January).
Now all US stock futures have recovered and the price for Brent crude is back to its mark of $68.64 per barrel.
Henry Rome, an analyst at political risk consultancy Eurasia Group, proclaimed this Wednesday:
"Based on available evidence, this round seems over. The US and Iran will likely revert to their usual, tortured relationship moving forward."
This supports the view of many that the latest geopolitical turmoil affecting the global market will soon be over.
Mislav Matejka, head of global and European equity strategy at JPMorgan, also commented on this matter:
"Yes, there is a potential that the Iran-US tensions escalate. But we note that historically limited war campaigns, as well as terrorist incidents, tended to have only a transitory and typically limited impact on equities."
Apart from that, the Boeing plane flying from Ukraine crashed in Iran on Wednesday morning. As a result, 176 people have died. The company has commented that they are "aware of the media reports out of Iran" and are "gathering more information." Meanwhile, Boeing shares are now down 2% in premarket trading.
Carlos Ghosn is ready to speak out
Not that long ago, Carlos Ghosn decided to tell his side of the whole story.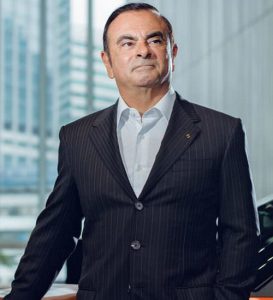 The former Nissan chairman told reporters that he is ready to tell interviewees about what was happening to him for the first time after his escape from Japan last week.
If you are not familiar with this persona or haven't heard about what happened to him, here is a quick backstory. Ghosn was arrested in Tokyo about a year ago and was accused of financial wrongdoing, including allegations that he understated his income for years and transferred $5 million of Nissan's money to a car dealership center that was under his control. Only recently he managed to leave the country despite strict bail conditions.
Ghosn has been denying all accusations and was blaming Japan's criminal justice system that is known for its high conviction rate once the suspect is charged. He is now expected to give details about the plot of forcing him out of the auto alliance he built between Nissan, Renault and Mitsubishi Motors.
What will happen to oil prices?
A relatively calm condition of Wall Street was shaken by the recent incident of American drone strike targeting a top Iranian commander. Now investors have to face a risk of a tit-for-tat spiral that affects the economy by severely suppressing consumer spending. Oil prices climbed 4% and Treasury yields tumbled as investors rushed to safety. Notably, the VIX volatility index, or the CBOE Volatility Index, rose sharply as well.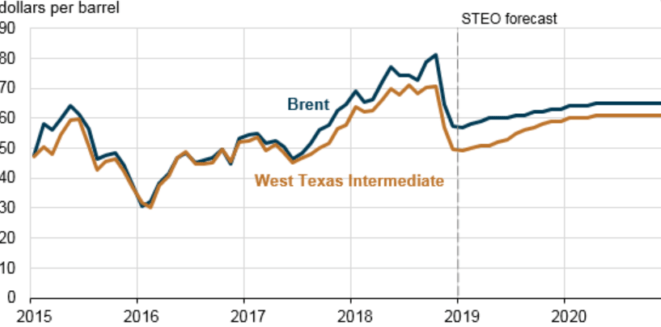 Bespoke Investment Group co-founder Paul Hickey commented:
"All heck is breaking loose on the geopolitical stage."
Currently, the biggest concern all investors have is a possible escalation of military conflict that, in turn, would negatively influence consumer confidence or unleash a costly oil price shock.
Helima Croft, a former CIA analyst, said:
"We think the stage is set for a retaliatory spiral that could keep markets on edge well into 2020."
Meanwhile, the energy minister of the United Arab Emirates reassured that OPEC is ready to respond to any outcome of the tension between countries, saying that no country is ready to go back to the times when crude oil costs $100 per barrel.
Suhail Al Mazrouei said in one of his recent interviews:
"We will always make sure that we supply the world with whatever it requires."
But, of course, it would be unwise to think that OPEC and its have unlimited resources. "We have limitations as well," said Suhail Al Mazrouei.
An increase in oil prices could undeniably damage the global economy, especially considering the fact that it is already struggling from general weak manufacturing activity. Dow futures lost their value by more than 400 points during Asian trading hours on Wednesday.